William Billingham, the 58-year-old man who in 2018, killed his daughter Mylee was found dead in his prison cell. It would be murder.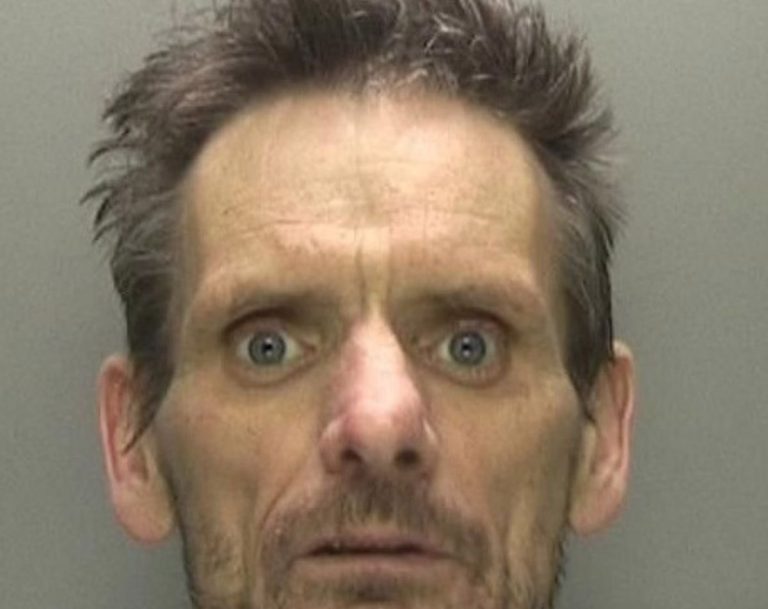 Found dead in prison in his cell, in Birmingham, the 58-year-old William Billingham. He is believed to have been killed by another inmate from the same prison. In 2018, he stabbed his 8-year-old daughter, Mylee, to death following a discussion with his mother, as he didn't accept that she had engaged in a homosexual relationship.
William Billingham found dead in prison
He was recently found dead in his Birmingham prison cell, William Billingham, while serving life in prison for killing his 8-year-old daughter in 2018.
At the time, Billingham was with her daughter Mylee when the child's mother would come to her home to take her daughter with her. But the man threatens Mrs Tracey Taundry, with a knife to his throat, and then he dragged the baby by the coat . That's because the former worker did not accept that Mrs Taundry, with whom she also had two other children, had embarked on a new relationship. The child, before dying, would also beg the father to stop, while the mother incessantly tried the number 999 outside the house.
It was later revealed that Billingham had previously been convicted of assaulting a companion of whom Mrs Taundry was unaware. For this reason, she pointed the finger at the authorities, saying that if she knew of these facts concerning the former comrade, she would not have made him meet his children and the tragedy would not have occurred.
According to reports, the man was found dead on Sunday, slumped on a chair in his prison cell.
Among other things, The Sun reports that he had in the past been transferred to a wing of the prison dedicated to fragile prisoners, precisely because of his health unstable and his weakness. The cause of death of the 58-year-old is not yet known, but it would be murder.
READ MORE: