A 27 year old man has been arrested following a series of stabbings in Birmingham city centre in the early hours of Sunday morning. The suspect was arrested at 4am this morning.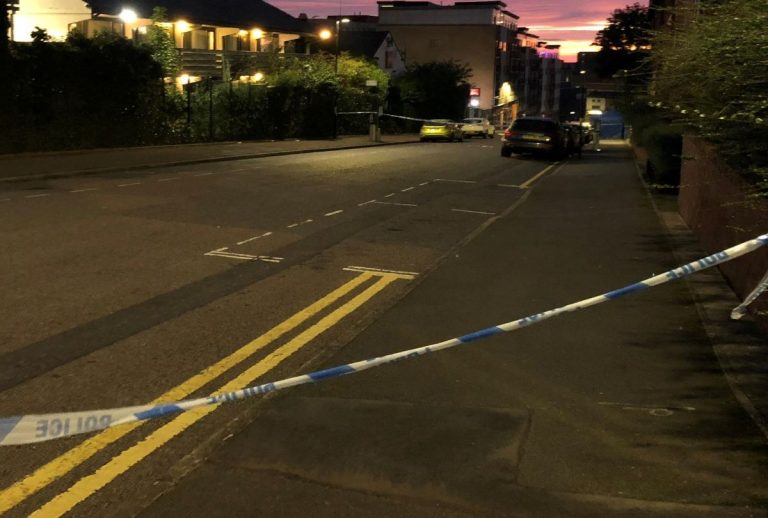 Following a series of stabbings in Birmingham on Sunday, a 27 year year old man has been arrested this morning charged with one count of murder and seven counts of attempted murder.
Man arrested following Birmingham stabbings
A man was arrested at 4am on Monday morning after a day long police manhunt finally found the suspect hiding in a property in Selly Oak, south-west Birmingham.The stabbing spree, which lasted an hour and a half, claimed the life of a 23 year old man and leaves a 19 year old man and a 32 year old woman in critical condition in hospital.
Five others also sustained injuries although it is thought that they are in a stable condition.
The attack took place in four different locations. The suspect began his spree on Constitution Hill before continuing on to Livery Street, then Irving Street and finally Hurst Street which is at the centre of Birmingham's Gay Village.
West Midlands Police immediately declared a major incident having received reports of the attack but have received some criticism as the attack was able to go on for 90 minutes. On Sunday, CCTV footage of the suspect was released and distributed. Despite the fact that the sole suspect has been arrested, the investigation continues. The police are still seeking any photographic evidence of the incident or of the attacker himself.
There has been no indication so far as to whether the incident is deemed to be terror related. The Prime Minister and Home Secretary both tweeted messages sending their condolences to those affected and thanking the emergency services.
READ MORE: