In light of the BlackLivesMatter movement, London's Financial District is carrying out a review of the appropriacy of its symbols associated with the slave trade.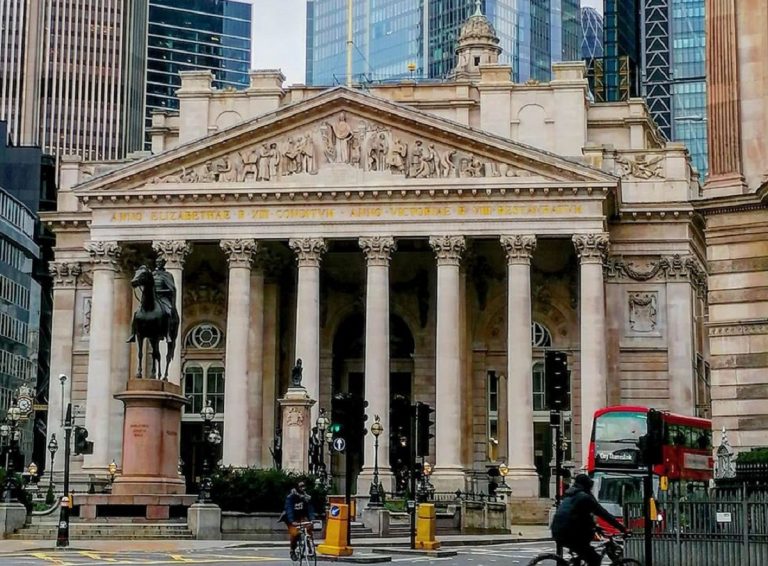 The City of London is considering removing statues associated with Britain's slave trading past. The London's Financial District is trying to gauge public appetite for the removal of statues and other landmarks which have historic links to slavery and racism.
London's Financial District takes steps to remove slave trader statues
The consultation has taken place over three months and could lead to the renaming of buildings and streets. Andrien Meyers, the co-chair of the City's Tackling Racism Taskforce, said: « We know that historical symbols continue to have an impact today and we want to understand how people feel about this aspect of our cultural history ».
The statues
This is not the first time that the City has come under fire from the Black Lives Matter movement:
Back in June, there was a petition to take down the monument commemorating William Beckford, the Lord Mayor of London for two periods in the 1760s and the largest slave owner at that time.
The statue stands in the Guildhall, the grandiose seat of the City of London Corporation. Ultimately the petition was rejected by the Government as it was considered a matter for the local authority.
In the same month, a statue of Robert Milligan, a slave trader in the 18th century, was removed from the exterior of a museum in the Docklands area of the capital.