"Freedom pass" app may be required to enter pubs and sport venues, meanwhile MPs extend emergency Covid rules for a further six months.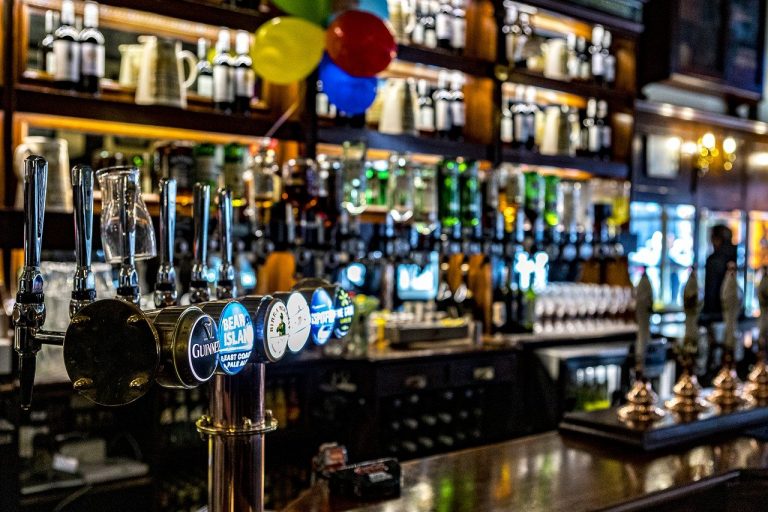 "Freedom pass" app may be required for pubs only when everyone had a chance to get vaccinated, said Prime Minister Boris Johnson.
Will "freedom pass" be necessary for pubs?
In the near future, people could enter pub or sport venues with minimal social distancing thanks to "freedom pass" app.
The Covid "Freedom pass" will be used as a proof of jab, a negative test result or antibodies.
The hypothesis has soon been criticised by many in Parliament and across the country. Boris Johnson tried to pour oil on troubled waters, saying the issue needs a deep consideration. There could be a role for certification, stated Johnson, but this could imply a lot of moral and practical issues, especially when there are people who can't get vaccinated at the moment. So the rollout of vaccine remains the priority now.
The Prime Minister also told the first thing he's going to do on April 12 is going to the pub, and only then he will go to the hairdresser.
Anyhow, yesterday the Commons decided to extend emergency Covid laws for another six months, despite 35 dissenting votes from Conservative MPs. As a sign of protest tory Charles Walker announced he will carry a pint of milk around London.