Hope rekindled for UK Festival 2021, thanks to the government's plan to exit the lockdown.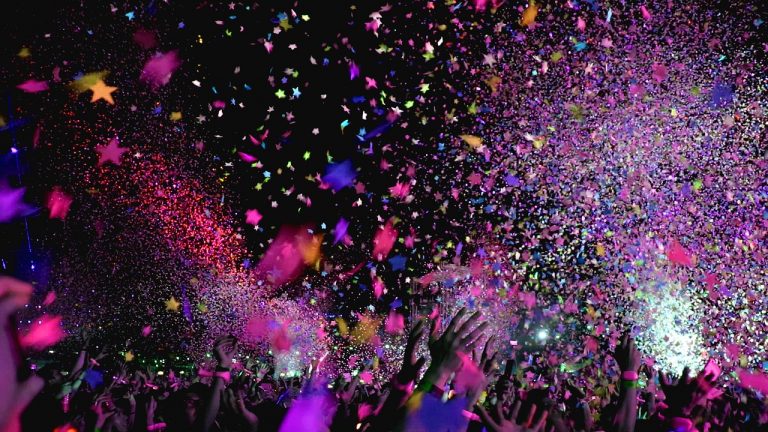 Hope rekindled for this year's UK festival. In fact, thanks to the government's program to exit the lockdown, the organizers hope to organize some event.
Hope rekindled: UK festival might take place
Until recently, no one would have imagined a festival in the summer. But with the government roadmap to remove all the restrictions, a little light comes back on.
Among the various indications of the plan, some concern in particular festivals and live events. In particular: starting from May 17 in the covered places can take place shows with a maximum of 1,000 people (depending on the size), in open places up to 4,000 people. In larger outdoor spaces, there may be up to 10,000 seats. Moreover, from 21 June onwards there will be no more rules on distance between people.
However, many questions remain. The main point is whether participants should take the test before entering the event. Some organizers also require a plan for the eventual cancellation of the festival and not to lose money.
In the meantime tickets are already on sale and, if something goes wrong (also, for example, if the date changes), people will receive a refund. The important thing is to buy it from an official retailer. Ticket price starts from £179.30.
These are just some of the dates currently confirmed: "Love Supreme" will be on 2-4 July, in Glynde, Sussex. "Latitude" on July 22-25, 2021, at Henham Park, Suffolk, "Standon Calling" will be in the same days, but at Standon, Hertfordshire. "Womad" will be at Charlton Park, Wiltshire, same days. "Kaledoiscope" on July, 24 at Alexandra Palace, London; "Kendal Calling" on July 29-August 1 at Lulworth Castle, Dorset. "Gala" in Peckham Rye Park, London, "South Facing" at August 5-31 at Crystal Palace Bowl, London.
READ MORE: