Prince Harry decided to remain in Britain for the Queen's birthday, who will be 95.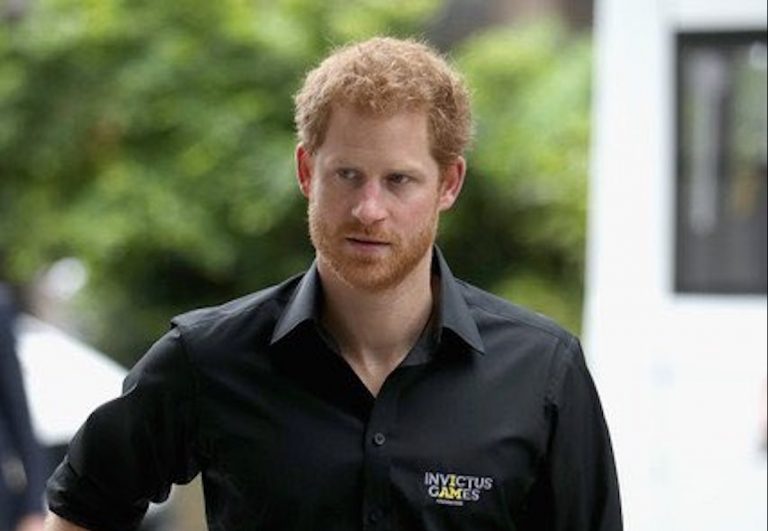 Prince Harry would decide to stay in Britain for the Queen's 95th birthday. So he would not book any flights.
Harry stays in Britain to celebrate the Queen's birthday
According to some sources, Harry wouldn't have booked a flight to the United States to celebrate the Queen's birthday. He'll return to Meghan when she'll needs him. The Queen will have her birthday this week.
Harry has been in Britain since 11 April, because of the death of Prince Philip. He landed in Heathrow with a one-way ticket and cut himself off before attending the funeral. His wife Meghan, however, as pregnant, remained in California with her little son Archie, 23 months old.
Philip's funeral was the first time that Harry saw the family again after the interview with Oprah Winfrey, who had the whole country – and not only – discussed. After the funeral, Harry would chat with his brother William, and some rumors say that they have also met away from the cameras.
As for the Queen's birthday (which will be Wednesday), due to the mourning period, there won't be too many events and celebrations. Last year the Queen celebrated with the Prince and on video with the rest of the family because of Covid-19. Every year, the Queen officially celebrates her birthday in June, but this time too, as last year, there won't be no traditional ceremony because of the pandemic.