After prosecution and defence have concluded their closing arguments, the jury will start deliberating.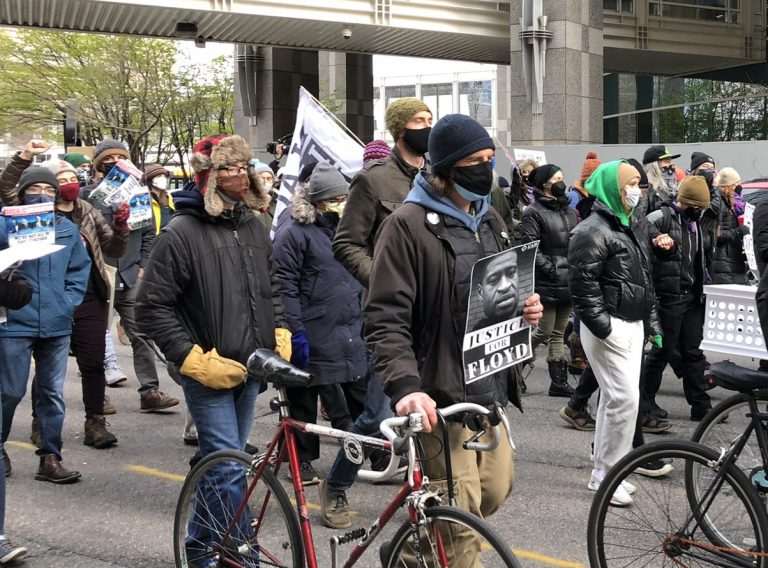 Derek Chauvin's trial for George Floyd 's death is close to reach a verdict, as the jury is retiring. The former Minneapolis police officer is on trial for George Floyd's murder, who died in his custody in May 2020.
George Floyd: Chauvin awaits the verdict
After the prosecution brought to a close its final arguments, now it's time for the defence to lay out its closing arguments. Once heard the final appeals from both sides, the jury will retire in to determine the verdict.
It could be a long wait, until a decision is made. Judge Peter Cahill told jurors to prepare for a prolonged deliberation process. Indeed, it could take the twelve jurors up to several weeks to decide on a final verdict.
Since George Floyd's case gained a lot of attention worldwide, the verdict is highly awaited, especially after the recent rallies against the police occurred in Minneapolis. Protesters took to the streets to end police violence against Black community, after Daunte Wright's murder by a police officer.
Minneapolis is preparing to face the protests, that could follow an hypothetical discharge of Mr Chauvin. National Guard is patrolling near the Hennepin County Courthouse and schools will move to distance-learning from Wednesday.