UK: electronic passports for travelers to eliminate queues and paperwork. India was added on the red list.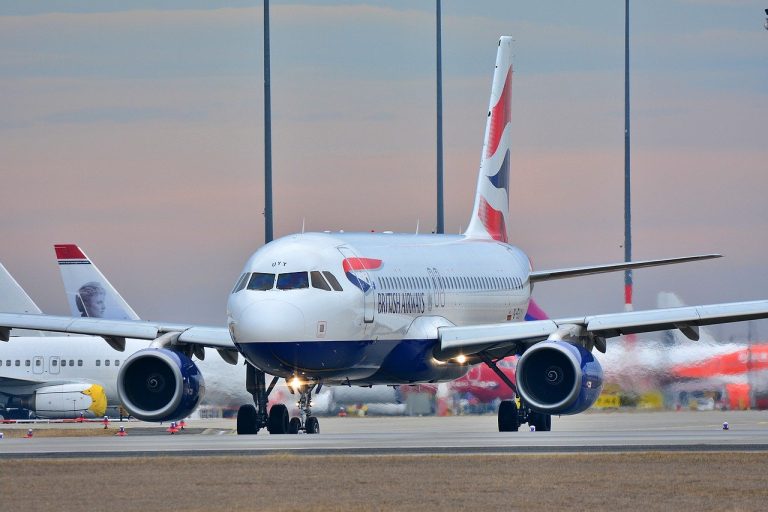 Passports to eliminate passenger queues. and India in the red list because of the variations and the many infections. This is the UK project to fight against Covid-19. But some people believe it is too late.
Travellers passports and India on the red list
Digital passports for all travellers solve the problem of long queues and eliminate all paperwork related to the Covid-19. The plan is to activate them by mid-summer. However, according to rumours, there will be automatic gates that detect passports already next month. So the travellers scan the passport and the computer would check and complete all the forms. In this way, it is also possible to control the quarantine period.
Meanwhile, in India, where the number of infections is very high and the variations are worrying, ministers are accused of acting too late. The country is in fact on the red list from Friday – via the traffic light system – but thousands of people had already reached it.
However, Education Minister Gavin Williamson defends and justifies this delay in action. He stated that it's right that people have had time to organize their movements and business. He also said that the government and the experts constantly review the data of each country and they felt forced to include India in the red list.