The decision was taken on Monday, but guests will still be required to wear face masks when they are off-camera.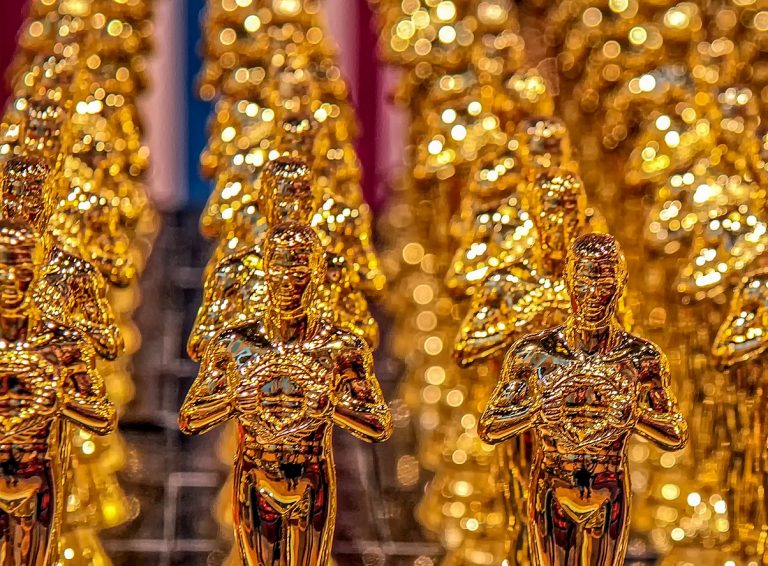 The Academy of Motion Picture Arts and Sciences has announced that the Oscars ceremony attendees won't have to wear face masks.
Academy representatives, nominees and publicists took the decision during a Zoom meeting on Monday, reported Variety. Indeed, as it is legally treated as a TV/film production, the 170 guests won't be required to wear face masks while appearing on camera.
But face coverings will still mandatory, for anyone who is off-camera.
Oscars 2021: the attendees will not wear face masks during the show
The ceremony is taking place at Union Station in downtown Los Angeles on Sunday and, according to The New York Times, a third of the production budget has been allocated to Covid-19 safety protocols.
Although Oscars attendees aren't required to wear face covering, producers Stacey Sher, Jesse Collins and Steven Soderbergh announced that masks will play an important role in the ceremony's narrative on the impact of Covid-19.
Sher said: "I think movies are a large portion of how we have gotten through this incredibly difficult year, and I think you have to look at the films as well, whether they're period [or] whether they're contemporary — they are about the times that we live in.
"And they're beautiful, they're moving, sometimes they're painful, but we need to have hope to move forward. So we have to acknowledge what we've been through, and the historic losses we've been through, but we also have to fight for cinema and our love of it and the way it has gotten us through things".