Bill and Melinda Gates, the historical couple, announced their divorce.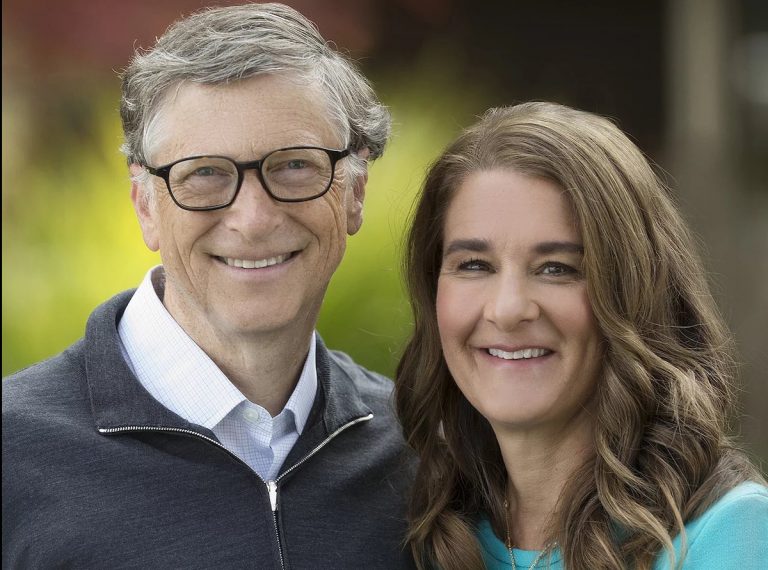 Bill and Melinda Gates' historic couple announces divorce after 27 years of marriage. The two claim that they can no longer grow together as a couple. They announced it through a tweet, after long reflections.
Bill and Melinda Gates' divorce
Bill and Melinda met for the first time many years ago, in the 80s. At that time, Melinda started working for Microsoft. The couple also have three children and are responsible for running the Bill & Melinda Gates Foundation. The Gates have repeatedly demonstrated their social commitment, donating billions to fight disease and vaccinations.
According to Forbes, Bill Gates is the fourth richest person in the world. This thanks to Microsoft, its company founded in the 70s: it is the largest software industry
Melinda joined Microsoft as a product manager in 1987. Just this year the couple started dating. Then they decided to marry in 1994 on the Hawaiian island of Lanai. However, Bill decided last year to resign from Microsoft's board of directors to devote himself to philanthropic activities. In fact, the Bill & Melinda Gates Foundation deals with education, health and climate change. Consider that the couple invested more than 36 billion dollars between 1994 and 2018.
Melinda said some time ago that working together for their foundation had helped to consolidate the relationship itself. But today both believe that they can no longer grow further as a couple. However, they state that they will continue to work together.