The recent capital increase will allow Contents to consolidate its leadership in the digital content creation industry.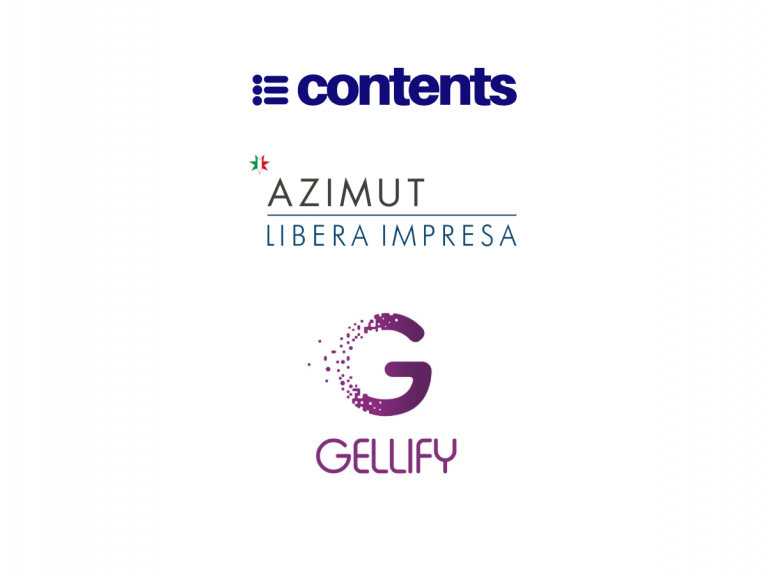 The capital increase, subscribed by GELLIFY, together with the Azimut Digitech Fund owned by Azimut Libera Impresa SGR, will allow Contents to consolidate its leadership in the industry of creating automatically generated content using artificial intelligence.
Contents' capital increase thanks to GELLIFY at Azimut Digitech Fund
Wednesday 5 May 2021 Contents, the tech company that has developed an artificial intelligence platform capable of simplifying access to data and facilitating the communication of various online businesses, entered the portfolio of GELLIFY, which financed the capital increase together with Azimut Digitech Fund.
The first company is an innovation platform that selects and grows innovative startups with high technological content, also connecting them to established companies. The second is a venture capital fund that invests only in B2B technology companies, set up by Azimut Libera Impresa SGR and active from the end of December 2020.
Michele Giordani, Managing Partner & Founder of GELLIFY says: "We are excited about the Contents.com deal because their artificial intelligence-based content automation and generation platform provides companies with the ability to scale their customer engagement and engagement strategies."
Massimiliano Squillace, CEO and founder of Contents is also enthusiastic about the deal. In fact, he is confident that a strong industrial synergy will be created with GELLIFY.
The investments will allow Contents to continue and consolidate its growth, with the aim of becoming a truly global company. It is now active in 5 countries, Italy, France, Spain, UK and USA.
Contents S.p.A: its history
Contents was founded in 2017 by Massimiliano Squillace, a tech and digital entrepreneur with a consolidated international experience.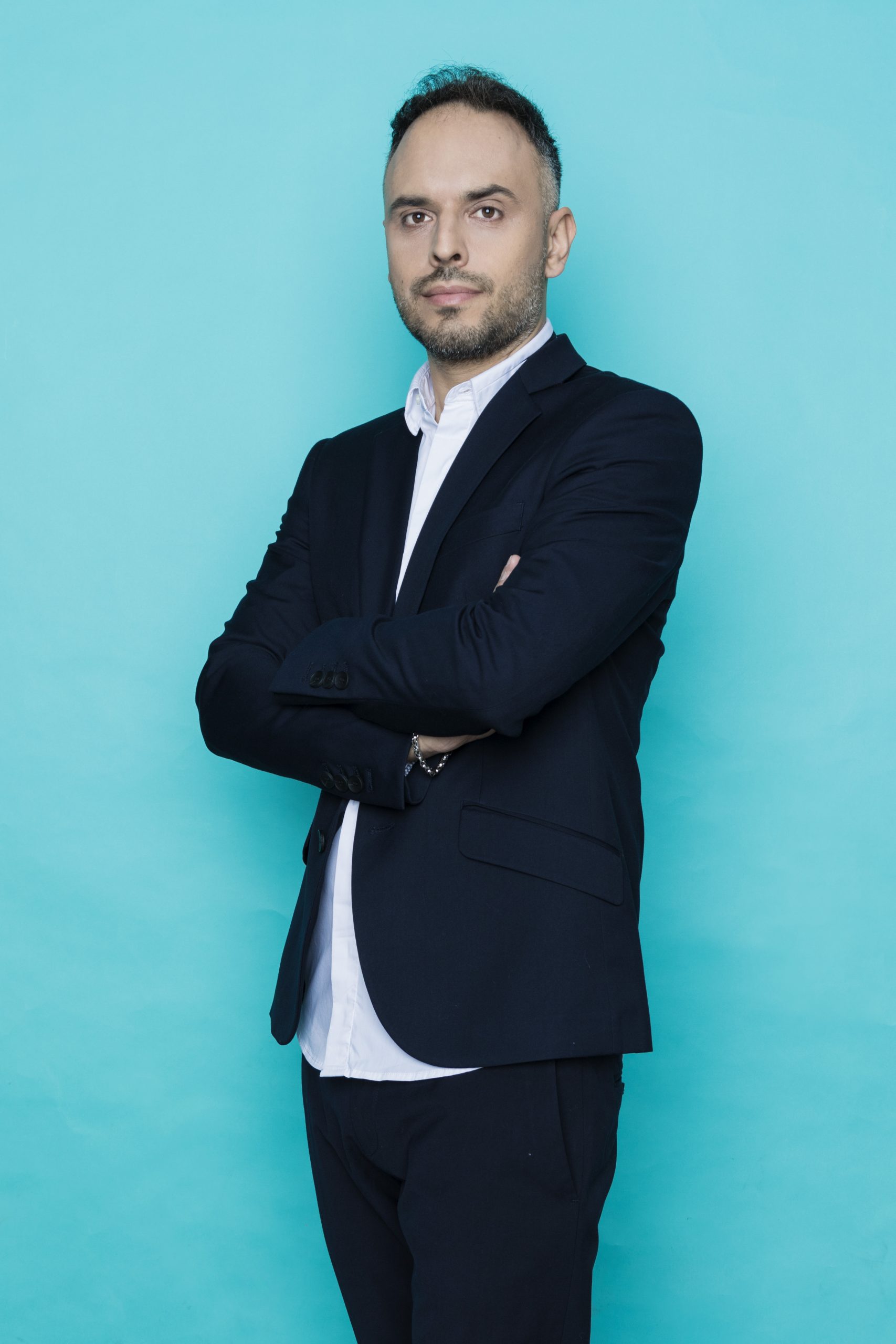 The idea behind the platform is to make data analysis and content creation an intuitive and automated process, with the aim of improving content generation from big data. The system, based on the A.I. of Natural Language Generation, allows to obtain excellent contents without the need of human intervention.
The model proposed by Contents, which is simple but at the same time highly efficient, has meant that even large companies have relied on its technology. Its partners include Disney's e-commerce, Booking.com, Amazon, Spotify, BMW, Microsoft and Yahoo.
Contents is also a producer and owns 18 international properties, including News.co.uk and Newz.com. Its magazines cover a wide range of topics, from technology and health to fashion and sport, as well as current affairs. This enables Contents to reach millions of users worldwide.
The Future of Digital Media
Contents was born and placed in the context of the Digital Media market. In 2020, this market had a market value of $254.8 billion. In detail, e-Publishing was valued at $24.8 billion. But growth expectations are also bright: it is thought that $414.2 billion in value could be reached in 2025.
A further increase in the digital media market is due to the use of artificial intelligence for content creation. AI will be able to better understand the user, recommending not what they have seen but what they liked, with a more targeted creation of content.