Apple VS Microsoft: sometimes they collaborate together and sometimes they compete. Is the relationship between the two giants ever going to come to an end?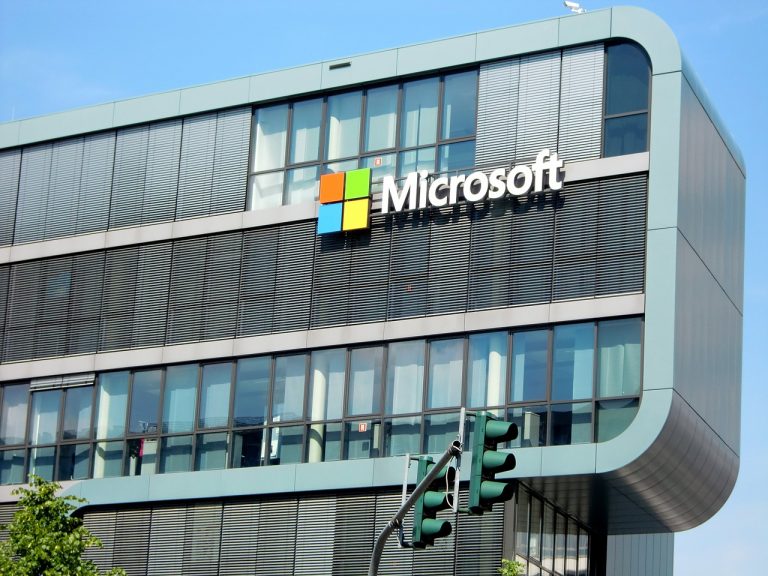 Occasionally collaborating but always competing: Apple vs Microsoft is a rivalry that has dominated the last 20 years. The relationship between the two giants is as complex and interesting as both of their journeys to the pinnacle of personal computing.
The Apple vs Microsoft rivalry: what happened?
Over the years, both giants have taken significantly different routes in shaping and driving the computing business, with new rivals challenging them at every step. Today, we look back at the fascinating journey of these two tech giants.
Early 80s: The Beginning
At the beginning of it all, Apple and Microsoft were close allies in developing the Macintosh with Microsoft developing many programs for the rival computer. However, it didn't take long for the relationship to sour, with both companies trying to develop a similar OS with graphical interfaces.
A Decade of Microsoft Domination
In 1985, Microsoft launched Windows 1.0, while Jobs was forced out of Apple. While Steve Jobs established NeXT, Microsoft reigned in the personal computing business for the following 12 years.
Old Foes, New Friends
In 1997, the plot thickened as Apple acquired NeXT and paved the way for Jobs to return to Apple. They also made a pact to help each other with patents and programs like Internet Explorer, Microsoft Office for Mac, etc. much to the dismay of their fans.
New Millennium Fueling New Rivalry
By the mid-2000s, Steve Jobs once again criticized Bill Gates for lack of originality. Most importantly, however, Apple took over Microsoft as the most dominant force in the PC market in 2010.
A Rekindling of Friendship
The enormous opportunities presented in the enterprise market have rekindled the flames of old friendship. Recent tech advances have brought Microsoft and Apple back together to collaborate once again. These days, they often praise each other for their efforts with Microsoft developing a whole range of enterprise software for Apple devices such as iPhones, iPads, Macs, etc, even demoing such software at Apple events! Relations between the two seem as cordial as they ever have been.