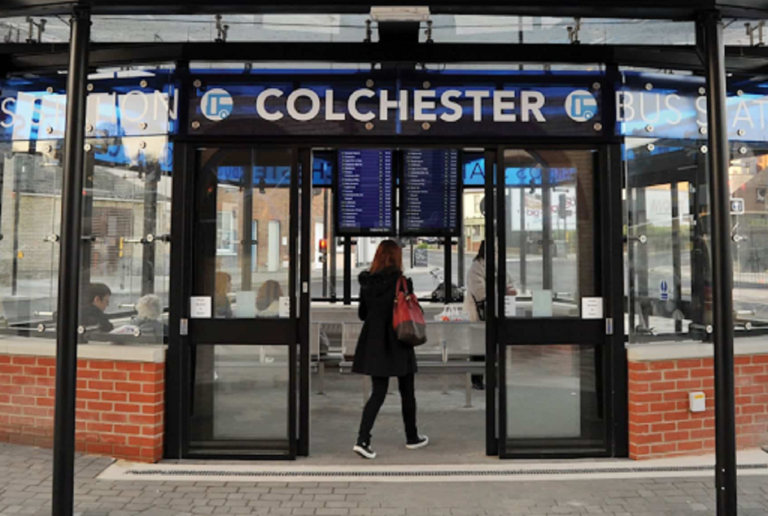 Automatic doors offer security and a practical means of access to the different areas of the premises that conform our business. In addition, they give a very modern and attractive image to all the spaces where they are installed.
Doors are essential in any business because they provide security and attractiveness in the places where they are installed, so they must be chosen very well to find the models with the right features, which are adapted to the needs you have.
Fortunately, there are a wide variety of companies offering high quality automatic swing doors, including Erreka, a company that manufactures and instals automatic doors throughout the UK and Ireland.
Erreka is a firm that has an outstanding staff of professionals, who have the BS7036 EN16005 qualification awarded by the Automatic Door Suppliers Association (ADSA), which guarantees the highest quality in its products. In addition, this company complies with all the UK and European standards in the manufacture and distribution of this type of product.
Erreka offers a wide range of solutions to automate the entrances of any area and provides a comprehensive personalised service for its customers throughout the entire process of product selection, sale, installation and after-sales assistance of the doors.
The company's automatic doors are equipped with modern security and control systems that guarantee optimum operation and compliance with all established standards. They also have a high level of technology and quality that provides aesthetically perfect technical solutions.
Moreover, its products are designed with the primary purpose of ensuring energy efficiency, with the application of the latest technology and highly energy-saving and efficient equipment.
Types of automatic doors
There is a wide variety of styles and types of automated doors, which adapt to different styles and requirements. All you have to do is get good advice from Erreka's technicians and choose the one that best suits your needs, tastes and budget.
In Erreka you will be able to find automatic doors that are hinged, sliding, revolving, with automatic openers and motion sensors, in a variety of classic and modern models and in every design you can imagine, which serve different purposes very well.
Erreka has a catalogue with a wide range of doors, with different shapes and styles so that you can adapt them to any of your business environments. All you have to do is indicate what you need so that their technicians can help you choose the one that best suits your requirements.
The advantages of these accesses
By acquiring automatic doors, you gain access to various benefits and advantages, among which the following can be mentioned:
Total security for employees and customers: the automatic doors are fitted with modern motion detection and door locking systems that are activated in the presence of people, objects or anything that moves, thus preventing unexpected closures that could threaten people's safety.
Elegant separation of spaces: when you need to separate one room from another, there is no better way to do it than with these doors, they look great and provide the practical division you are looking for.
Insulation of spaces: they can be adapted to hermetically seal off spaces when required, such as a refrigerator or an area that needs to be under special conditions.
High durability: with proper maintenance, these doors last a long time, performing their functions very efficiently, so you don't have to worry about changing them every year.
Valorization of the environment: having automatic doors in businesses has become a constant feature that gives an excellent image to those who come to visit them. Not having them is like being left in the past, and this is how customers perceive it.
They are more hygienic: as they do not have to be touched to open them, there is no contact with the doors and, consequently, the risk of coming into contact with germs that could threaten people's health is significantly reduced.