Take a look at our top picks for medicine advancements in 2022.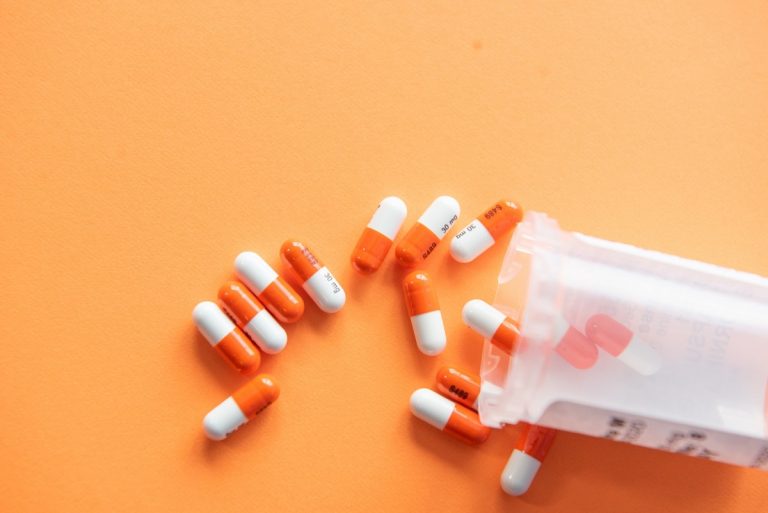 Medicine is ever-evolving, and unlike a lot of other lists you'll see, it can be hard to figure out what advancements medicine can make in the future. That's because so much of medicine is impressively incomprehensible, that it seems akin to magic.
To prove just how magical it can be, take a look at our top picks for medicine advancements in 2022.
Personalised Medicine
Advancements in medicine technology are allowing for the idea of personalised medicine. Not only will medicine be created to the specific needs of the patient, but they will be customisable and tailored to a patient's response.
Personalised medicine is only possible due to mRNA-based technology which has been described as a "recipe book" for the body's trillions of cells, enabling medical experts and professionals to make precise changes to synthetic mRNA and injecting patients with it to transform cells within the body. We've already seen it in action as both Moderna and Pfizer have used it to create a vaccine for the pandemic.
Brain controlled prosthetic limbs
Prosthetic limbs have come forward in leaps and strides over the past few years. Not only are organisations like the Tej Kohli Foundation making traditional prosthetics more accessible and affordable, but 3D printing has gone a long way to help these foundations. By making prosthetics a lot easier and more affordable to make as a result of efficincies, more patients can be helped in their treatment and recovery. Plus, they're also a lot more comfortable, being able to be made for less to more specific requirements, so kids don't have to tolerate an ill-fitting prosthetic that can be very uncomfortable.
On top of all that however, there is going to be brain-controlled prosthetics. There is already some version of prosthetics controlled with your thoughts, with arms that will respond to instincts in the arm stump. Sensory information in the stump is picked up by the prosthetic and sent to the arm to perform the task, but they are usually backed up by a chip in the brain that will tell the prosthetic what the arm is intending to do.
Someday soon, we could see prosthetic limbs that not only don't require a brain chip, but that will even give the illusion of touch to the wearer. Companies like Atom Limbs are already working on their mind-controlled bionic limbs.
Empowering patients with tech
There is a lot of smart tech hitting the market right now. The most obvious examples you've probably heard of would be the personal assistant, like Alexa, or the contactless payment machines on the high street.
Smart tech is really Self-Monitoring Analysis and Reporting Technology, which means it is continuously assessing its given situation and making decisions depending on what it finds. With your permission and control in your smartphone, or by voice command, your smart tech will make changes needed to run smoothly.
With smart tech now in just about every appliance you can think of, this means it will turn on the television, start the kettle, dim the lights, put the oven on, control the heating, and many more things.
As much as smart tech has been marketed to simply make the average consumer's life easier, there hasn't been as much talk about how it can affect people with mobility issues and long-term conditions. Smart tech can make a lot of lives a lot more independent and easier and with talk of companies like Smart Apartments Southampton building smart apartments and governments striving for smart cities, it could be coming any day now.