In the UK vaccine programme reaches people under-30s, while India faces a surge in Covid infections.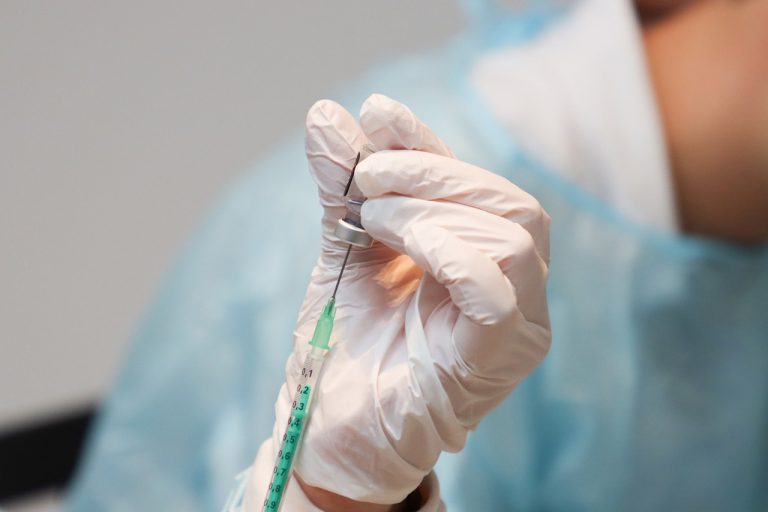 As England passed 60 million vaccinations milestone, people in their 20s could be offered Covid vaccine within a week. The vaccination programme is indeed quickly and successfully proceeding.
More than 750,000 doses have been administered on Saturday, setting a new daily record.
556,951 people received the second dose on May 22, surpassing the previous record of 547,636 shots on April 24.
Health Secretary Matt Hancock celebrated the encouraging data on Sunday. He said: "Our country has one of the highest uptake rates in the world and I'm delighted that so many have answered our call to arms."
The Department of Health and Social Care reported on Sunday that 60.6 million doses have been administered since December 8. Now it's turn of people in their 30s and 20s. According to plan, those in their 30s should receive their invite for a vaccination within the next three days. People in their 20s will get Covid vaccine immediately after.
In the meantime halfway around the world, India is struggling with a severe Covid emergency. On Monday more than 300,000 people died because of Covid, as the outbreak reached the countryside. India's death toll is the third-highest in the world. 8,6% of the nearly 34,7 Covid victims in the world are from India. But real numbers are expected to be significantly greater.
Indian Health Ministry explained the delay with the vaccine deliveries made the situation worse, forcing many people to miss their shots. Moreover, a rare and fata fungal infection has been affecting numerous patients.