Spain invited vaccinated travellers from all over countries in the world.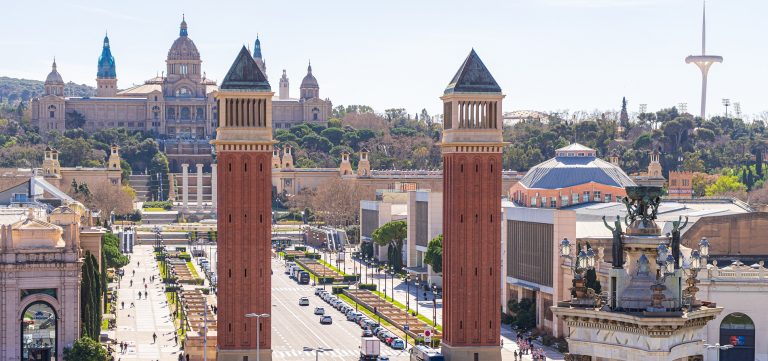 Spain invited vaccinated travellers from all over countries in the world. The government announced it on Monday. They hope visitors can revitalize the tourism sector which has been beaten by pandemic
Vaccinated travellers could visit Spain
Health Minister Carolina Darias convinced that Spain is a trustworthy destination.
Mrs Darias also added that Spain is ready to recover its global leadership in tourism.
How to visit Spain
Those non-vaccinated Europeans can still attend Spain with a negative test taken by PCR test or antigen test. However, the UK still input Spain from at-risk countries. So, Britons should quarantine at home and test for Covid-19. British was the largest contingent of tourists to Spain. More than one-fifth of arrival to Spain were from the UK.
President of Spain's travel agents' union (Unav), Jose Luis Prieto said that he hopes for a magnificent restoration start from Monday.
Hotels and restaurants reopen from the Costa del Sol to the Canary Islands. Airlines also restarted tracks that hold during the height of the pandemic. Cruise also can enter Spain's ports again on Monday.
Spain still on British's amber list
On the other side, the British still put Spain on the amber list. Spain even lures British tourists to visit their country without having to present a PCR test from late May. The Spanish tourism minister said she didn't understand why the British government denies allowing Spain to its green list. Whereas, Covid-cases are low in several places in Spain.