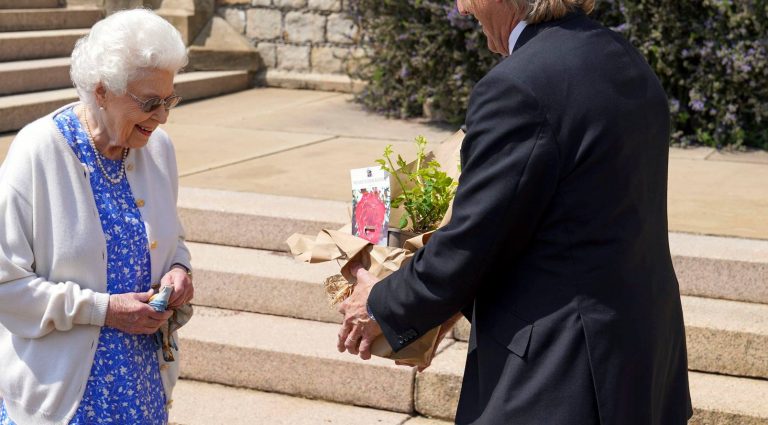 Honouring Prince Philip, a special rose bred been given to Her Majesty. The Queen presented a rose in honour of Prince Philip's 100th birthday. The special rose was given by Keith Weed, a president of the Royal Horticultural Society, to Her Majesty.
Marking Prince Philip's birthday, Queen planted a special rose
The flower planted in Windsor Castle's garden. The rose named in memory of Prince Philip. It is the Duke of the Edinburg rose. The Duke of Edinburg died on April 9 at 99-years-old.
Royalties from special rose will give to a fund
Royalties from flowers' sale will give to the Duke of Edinburg Award's Living Legacy Fund. It is an organization to support young people get a role in the popular scheme.
The rose looks beautiful
The Queen mentioned it as looks captivating. Mr Weed added that the tribute was very kind, while the moment 'emotional'. Not only that but also the beautiful rose mark what would have been HRH the Duke of Edinburgh's 100th birthday and to commemorate his extraordinary life.
"The Duke's dedication to honouring public awareness of the value of maintaining the natural world leaves a lasting legacy."
Prince Philip was remembered as a strong conservationist and is said to have taken an interest in the supervision of the royal gardens.