Scientists disagree with Mr Johnson but he seems pretty firm on his decision. On July 19 covid restrictions will end for UK, he rather prefers to shorten the gap between the two vaccines jabs than keeping the country in lockdown.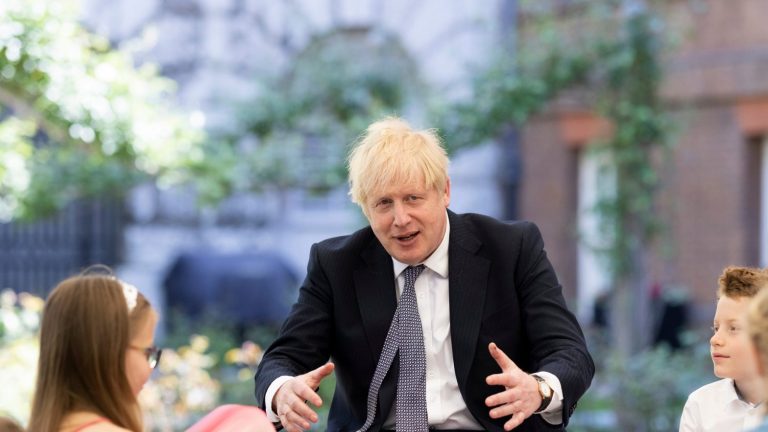 July 19 is the date designed by the English Government to end all covid restrictions. Currently, the UK is in Step 4 of the lockdown easing. Abandoning completely Step 4 would mean that people will no longer be instructed to work from home, it won't be a legal requirement to wear masks and no limits on social distancing and contact.
So, UK seems close to have a lockdown end.
Controversies of UK having lockdown restrictions to end
Having on one side citizens really happy, on the other scientists do not agree on the decision taken by Boris Johnson. This is why they estimate there could be 50,000 new cases detected daily by July 19.
The very real risk prospect that scientists are talking about, concerns that slice of population which hasn't been vaccinated yet. Therefore, the possible damages know concern the young people. In addition, from the 19th of July, clubs will be allowed to re-open. Indeed, Johnson is in favor of ending covid restrictions also to give space to the entertainment industry. Otherwise, he said during an interview, this field run the risk to:
Either opening up at a very difficult time when the virus has an edge or putting everything off to next year.
The Prime Minister also said that we need to get back to normality, and if we don't do it know then when? Rather than keeping everything closed he proposes to booster vaccines. Indeed, Mr Johnson ordered for the gap between vaccine doses for under-40s to be reduced from 12 weeks to eight.
Nonetheless, the very final decision still need to be taken, but the Prime Minister is strongly convinced about going ahead with what it has already been planned.