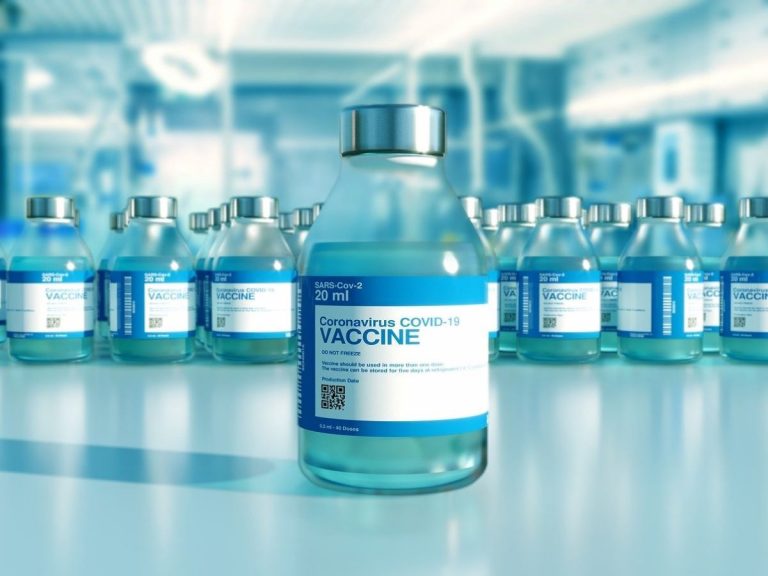 According to the Office of National Statistics (ONS), there were 571 deaths in total registered in England and Wales because of Covid, as mentioned on the death certificate. The certificate's date ended on August 13.
England and Wales hit the highest death of Covid since March
The figures raised eight per cent from the previous week. Then it becomes the most leading since 719 deaths in the week to March 26. Meantime, about one in 18 deaths recorded on the death certificate in the week to August 13 (5.5 per cent) stated Covid.
Care home residents' death because of Covid
On the other side, a total of 42,805 care home residents in England and Wales have had Covid-19 recorded on their death certificates. The figures recorded since the pandemic began until today.
Death figures because of Covid
The ONS also stated, about 156,958 deaths have happened in the UK. Covid was the cause of their death. It was mentioned on the death certificate.
It appears as it was verified that nearly 5,000 Covid cases may be associated with a surf festival in Cornwall. Some 4,700 Covid cases are now assumed to be associated with the event near Newquay. It took place between August 11 and 15.