In 20 years many thing have changed in Afghanistan, especially for women and young girls. Now with the leave of U.S. soldiers the situation is erasing years of gains. Boris Johnson wants to delay the evacuation deadline to safe as much as Afghans they can.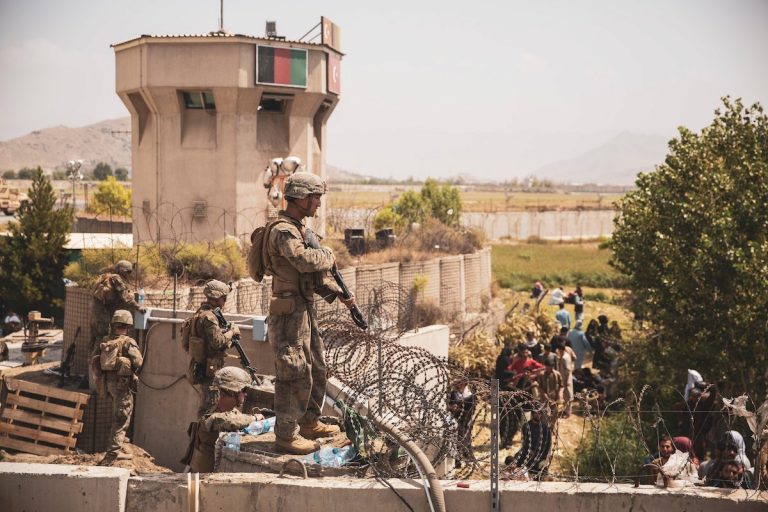 Today, Tuesday 24th of August 2021, the prime minister Boris Johnson is holding a virtual meeting with G7 to discuss the emergency in Afghanistan which is putting at risk all the gains made for Afghans.
Taking part to the meeting there will be the G7 countries, the Nato and UN secretaries-general.
Boris Johnson last chance to convince the G7 leaders to commit like UK to Afghans
Uk wants to safeguard as much as Afghans they can and to do so they need other's nations support; British troops cannot act alone on Afghanistan. As a result, the PM aim during this meeting is to align the counterparts vision to the UK's commitments.
Today I will hold an emergency @G7 meeting to coordinate our response to the crisis in Afghanistan.

I will ask our friends and allies to stand by the Afghan people and step up support for refugees and humanitarian aid.

— Boris Johnson (@BorisJohnson) August 24, 2021
This is seen as, by Johnson, the last hope to convince Mr Biden in delaying the ultimate date for evacuating US soldiers. Starting from today, Biden has been given 24h to decide whether extending or not the deadline.
That's why I've called an emergency meeting of the G7; to coordinate our response to the immediate crisis, to reaffirm our commitment to the Afghan people; and to ask our international partners to match the UK's commitments to support those in need. Together with our partners and allies; we will continue to use every humanitarian and diplomatic lever to safeguard human rights and protect the gains made over the last two decades. The Taliban will be judged by their deeds and not their words.
The commitment of the countries is asked to preserve the gains made in Afghanistan; especially those which concern girl's education and women's rights.