Boris Johnson defined "absurd and shameful" that Winston Churchill statue is at risk. A barrier was placed around the monument to avoid damages by protestors.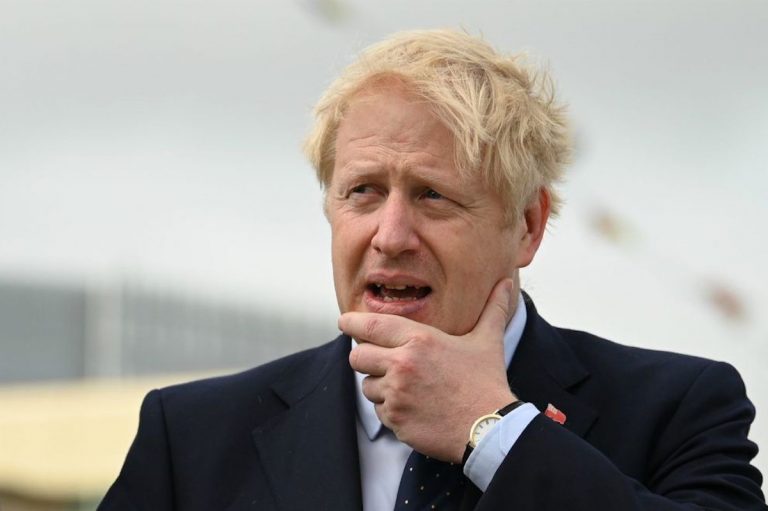 Boris Johnson manifested via Twitter his disappointment to the recent risks of attack to the statue of Winston Churchill by anti-racist demonstrators: "absurd and shameful" PM claimed.
Johnson defends Winston Churchill statue
The statements of the Prime Minister arrives in response to the coverage of the statue with a barrier on and the nearby Cenotaph on Thursday night, which is at risk to be damaged by protestors.
Churchill's statue located in Parliament Square "is a permanent reminder of his achievement in saving this country – and the whole of Europe – from a fascist and racist tyranny", Johnson claimed. Also defined Mr Churchill as a hero and about the history he said: "we cannot now try to edit or censor our past. We cannot pretend to have a different history."
"It is absurd and shameful that this national monument should today be at risk of attack by violent protesters." On contextualizing the past, he specifies: "yes, he sometimes expressed opinions that were and are unacceptable to us today, but he was a hero, and he fully deserves his memorial. Also at the end of his tweet he calls for responsibility by inviting people to avoid these protests.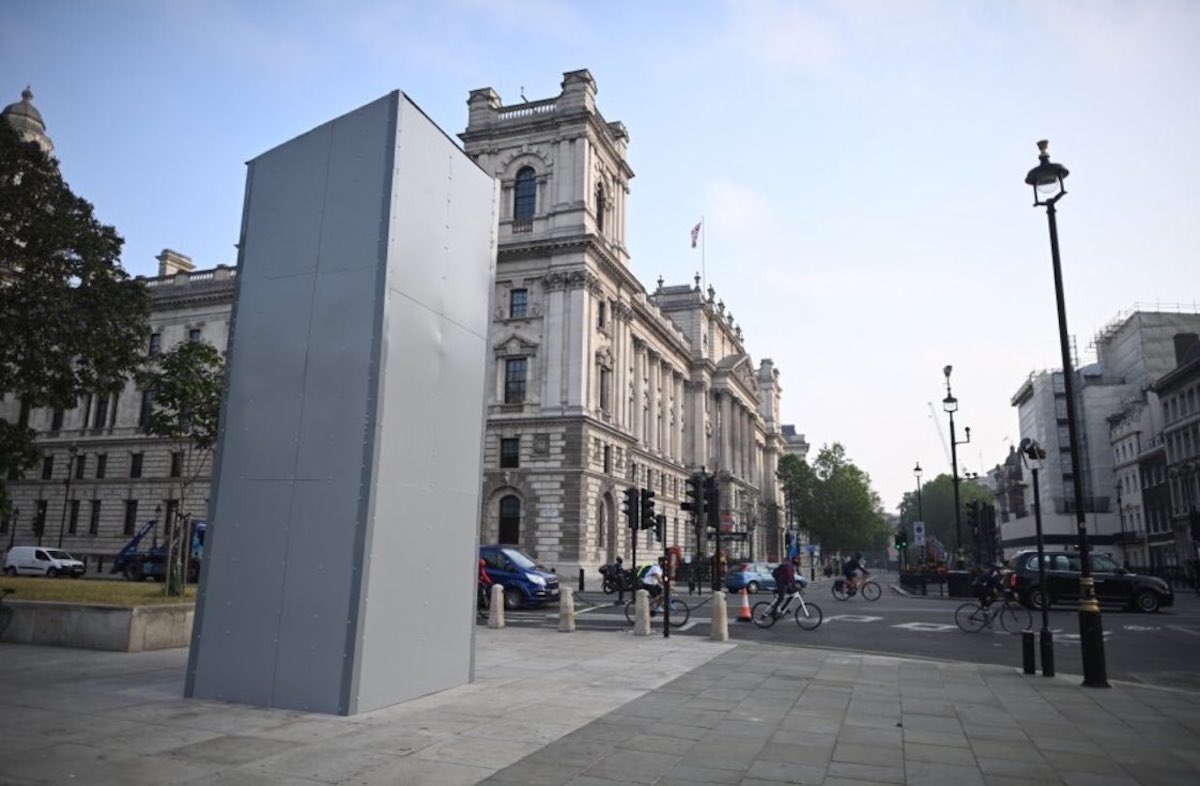 Some statues under harsh discussion
Demonstrators depicted the man who led the country to victory in the WWII as a racist in the wake of the Black Lives Matter protests occurred in London after George Floyd's death.
In the all UK have been carried on requests of removing statue due to links to slavery or racism, in Trafalgar Square, the George Washington statue was also protected by a barrier. At the same time The Guy's and St Thomas' NHS Foundation Trust declared that the statues of Robert Clayton and Thomas Guy are going to be displaced from the public because of connection with slave trade.
Besides, local authorities in some cases decided to remove statues after a petition. This is the case of statue of the slave owner Robert Milligan at West India Quay and that of Robert Baden-Powell in in Poole Quay too, causing discontent. Many councils directed by Labour leaders expressed their will to debate with local communities the "appropriateness" of certain monuments.