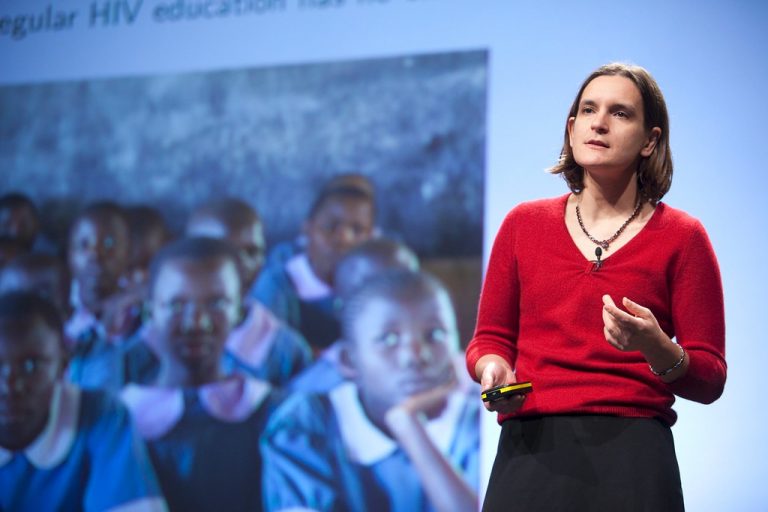 Around 750 million people still live on very low incomes and children are the group of population most affected by poverty. About 5 million children under the age of five die of preventable or curable diseases. Moreover, the lack of education – both because in some places it is not offered or because children leave school – penalizes those children that make it to adulthood.
Therefore, it comes with no surprise that this year's Economics Nobel Prize was assigned to three people who dedicated their research to finding a way to tackle poverty.
Who Won the Economics Nobel Prize?
The Economics Nobel Prize has rewarded three American economists: Abhijit Banerjee, Esther Duflo and Michael Kremer.
Abhijit Banerjee and Esther Duflo are immigrants. Duflo was born in France, while Banerjee moved from India to the United States to obtain his Phd. The two are married which makes them the sixth couple to have been assigned a Nobel Prize. Moreover, Esther Duflo is the second woman to win the economics nobel prize as well as the youngest one. Michael Kremer is an American developmental economist, defined by Esther Duflo as a visionary.
Randomised Trials in Economics
The research of the three economist represents a breakthrough in the study of the problem of poverty. Michael Kremer had the idea of studying poverty through methods employed in the chemical and biological field – that is randomised trials. The aim of these controlled trials is to reduce sources of bias when assessing the effectiveness of new treatments. Michael Kremer conducted field experiments in countries with high poverty rates. More specifically, he focused on how to improve and foster education in such areas. For instance, he divided schools into groups and introduces policies only in some of them. These policies regarded additional books, financial incentives for teachers linked to their students' performance for example. Thanks to these randomised trials, he realized that educational resources do not contribute much to boosting learning outcomes. On the other hand, policies which improved students' health also increased their attendance.
Michael Kremer's new approach proved to economists that randomised trials could work in the field of economics. Abhijit Banerjee and Esther Duflo employed his method to study health care, entrepreneurship and education in such countries as India. Thanks to their work, around 5 million children's learning process improved as a consequence of tutoring programmes in schools. Randomised trials allowed them to break big issues into smaller ones. In this way, it was possibile to face each one of them with tailored experiments. As a result, vaccination rates and educational standards in schools increased.