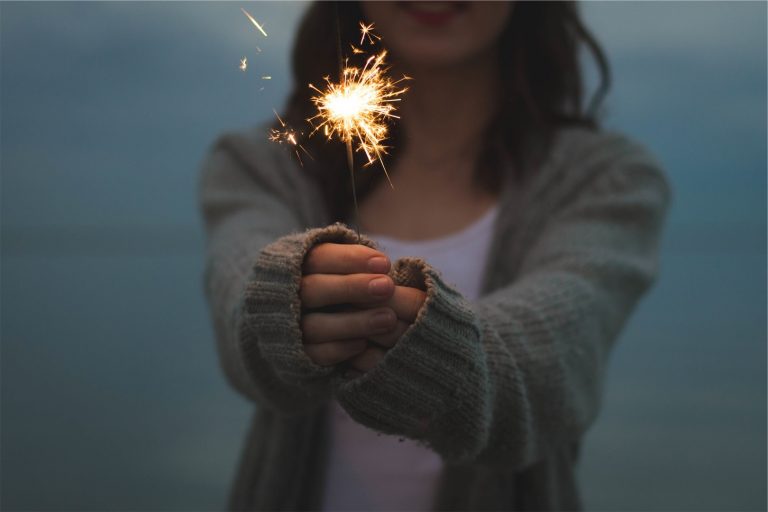 Immediately after Christmas, there comes another holiday that we love to celebrate – New Year's Eve. There are many ways to celebrate this occurrence. Some people opt for the classic dinner at home, while others prefer parties and events outside.
Although it is a day of fun, we must not forget the impact that our party could have on the environment. So why not organise an environmentally sustainable New Year's Eve? It is actually very simple: you just have to put a few simple practical tips into practice.
Food and Table Preparation
In order to organise a sustainable party, you need to think first of all about food. Once you have chosen the menu for your dinner, you need to get the necessary ingredients with the right care. For this reason it is important to buy seasonal and possibly local products. In this way, in fact, you will have a zero kilometer menu, with which you will contribute in your own small way to reduce CO2 emissions.
Another important aspect to consider is food waste. When you shop for dinner, try to buy only the food you want to consume, avoiding unnecessary waste. And if you really like the abundance, invite many friends or donate the surplus to special associations, so that nothing should be thrown in the garbage can.
In addition to paying attention to the menu, the use of crockery is another decisive element in achieving a sustainable New Year's Eve. Do not use plastic plates and glasses, but prefer classic porcelain tableware. If you really can't help but use disposable products, choose compostable and recyclable products.
Last but not least, even on the night of New Year's Eve we must not forget to recycle. Throw the waste in the appropriate containers and try to recycle materials such as paper packaging or plastic bags.
Sustainable New Year's Eve Outside
If you decide to celebrate outside your house, perhaps in the squares of your city, try to go on foot or take public transport, leaving the car at home. In many cities, especially at events like these, the number of trips is increased or ticket costs are reduced.
Although this is something that many consider essential for the longest night of the year, say no to New Year's fireworks. As well as contributing to air pollution, they also frighten our animal friends.
Finally, if you have chosen to spend the New Year out of town, you can visit absolutely green destinations for your holidays.