Coronavirus, many important people are infected: this disease is still looking for how it came about.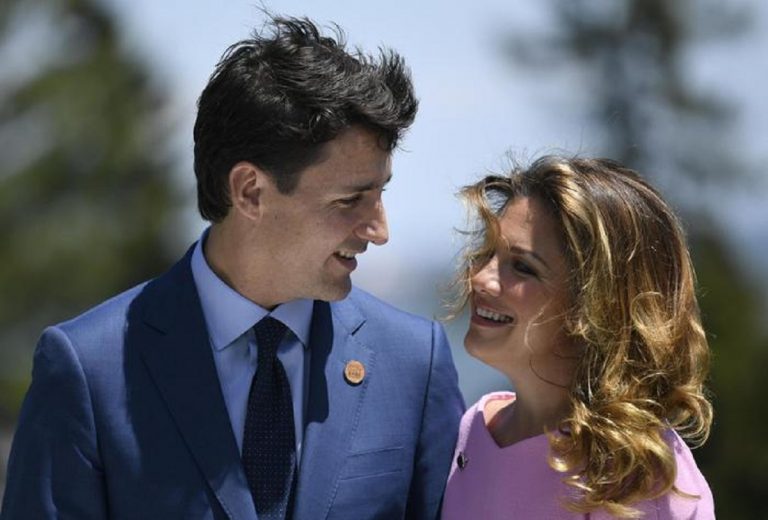 Because of Coronavirus, a lot of people get infected. This disease still in research about how does it stepped in, but a lot of sports even got cancelled. The schools is shut down for temporary time.
Coronavirus, the important people in the world are infected
After Tom Hanks confirmed that he infected by Coronavirus, the president of Brazil, Jair Bolsonaro has tested for Coronavirus. This information comes from local media. It comes after Bolsonaro's press secretary was found to have the disease following a trip to the US.
His son Eduardo Bolsonaro, a congressman who was also on the trip, tweeted that his father "is not exhibiting any signs of the disease"
Bolsonaro dined with Donald Trump at Mar-a-Lago on Saturday night and videos and photos, including some on Wajngarten's own Instagram account, showed the press secretary, Bolsonaro and Trump all in close proximity. "I'm not concerned," Trump told reporters on Thursday. Not only Bolsonaro, Sophie Gregoire Trudeau has positive for Covid-19. It comes just just over a week after a high-profile event in London. She was filmed hugging the singer Leona Lewis and kissing the former Australian prime minister Julia Gillard.
The wife of the Canadian prime minister was also photographed at the Wembley Arena We Day event on March 4 alongside the F1 driver Lewis Hamilton and the actor Idris Elba. Four days later, Grégoire Trudeau went to an International Women's Day party attended by the former supreme court president Lady Hale. So, the care homes across United Kingdom are banning visits and keeping resident indoors. It's an effort to stop the spread of Coronavirus.
Mario Kreft, the chair of Care Forum Wales, which represents more than 450 care and nursing homes, advised people on Thursday morning to stay away. "Simply put, not visiting care homes is likely to save people's lives," Kreft said.