The UK's Chief Medical Officer has advised that those with even mild symptoms should self isolate after an increase in coronavirus cases over.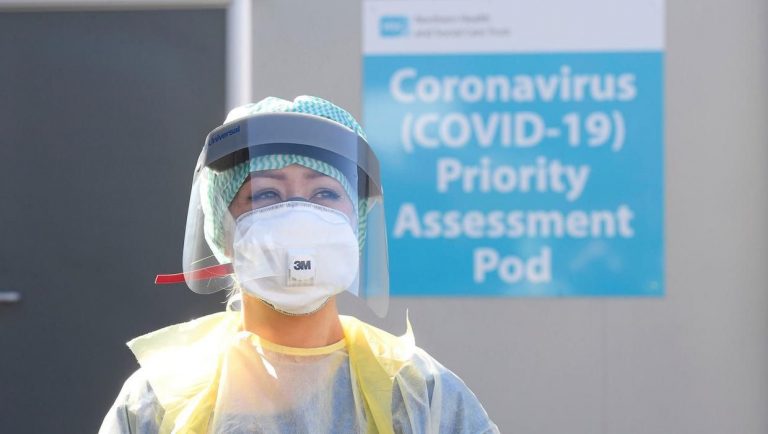 The UK government's chief medical adviser has said that any person that shows any sign of respiratory tract infection or a fever will be advised to self-isolate for 2 weeks as plans for coronavirus pick up pace in the UK.
The adviser has said that this suggestion could come into effect in the next 10-14 days. The announcement comes as the UK now has 319 confirmed cases of coronavirus as of monday.
Coronavirus UK: self-isolation
Boris Johnson has recently suggested that all elderly and vulnerable people could be advised to stay at home as more information and support emerges around the novel coronavirus. Traditionally, the NHS has a huge spike in the number of appointments and admissions to hospitals at this time of year and the prime minister has suggested that the the longer that the virus is delayed, 'the better the NHS will be able to manage'.
In this way, the UK wishes to remain in the containment stage until such a time that the NHS is more able to treat the quantities of patients that have been experienced by countries such as China, Italy and Iran. The UK prime minister has mentioned, however, that the virus 'is going to spread in a significant way.' Although a number of large public gatherings and sporting events have been cancelled, Cheltenham festival is still going ahead