UK Health Minister, Nadine Dorries, tests positive for coronavirus: this comes as the number of UK cases rises to 382, with 6 deaths.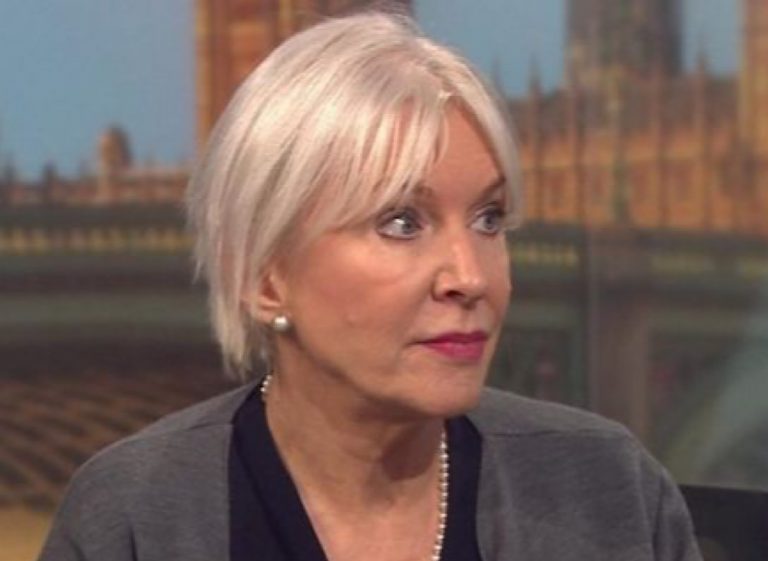 The UK Health Minister, Nadine Dorries has just tested positive for coronavirus. She is the first MP to do so and has since taken all necessary precautions to prevent spreading the virus. She is now self-isolating at home. The government will advise all people that have recently come into contact with Ms Dorries as to how to react and/or report any symptoms.
It is not clear if Boris Johnson has already been tested or if he will be tested following Ms Dorries' announcement.
UK Health Minister tests positive for Coronavirus
The number of UK cases has grown to 382, while 6 people have now sadly died from the virus.
In response to the economic impact that both coronavirus and falling oil prices have had on the UK markets, the Bank of England has announced a cut in interest rates back down to 0.25% (the previous lowest in history). This year's budget will be revealed later today, along with the measures to combat the recent economic downturn all over the world.
The NHS will get 'whatever resources it needs' according to Chancellor Rishi Sunak. These boosts will be announced alongside other measures to help out small businesses and the self-employed, who have been hit especially hard by the crisis.
The UK is set to carry out 10,000 tests a day, from a previous 1,500, following an expansion of testing resources from Public Health England. They also aim to accelerate test results so that people can get confirmation within 24 hours.