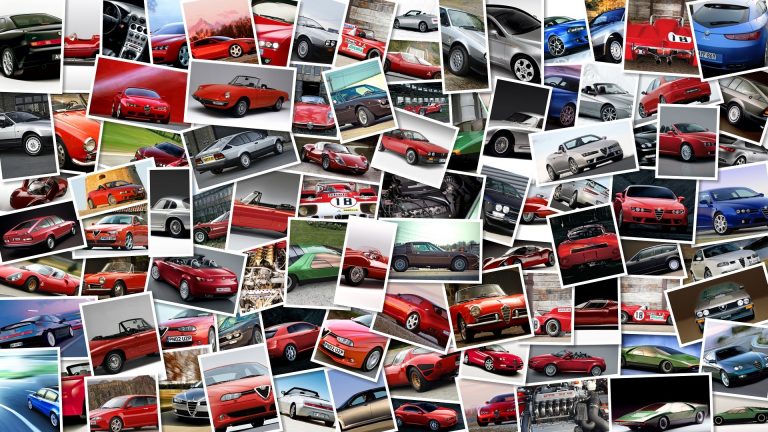 Ben Spies has been ruled out of this weekend's MotoGP round at Indianpolis.
The hapless Pramac Ducati rider suffered a horrific looking highside during the third free practice, hitting his shoulder first on his Ducati as it pitched him forward, and then on the asphalt, sustaining a 2nd-3rd degree dislocation of the acromioclavicular joint in his left shoulder.
Indianapolis was supposed to be Spies comeback, finally fit after missing the last seven races due to shoulder and pectoral muscle issues, and he finished 11th and 13th in the first two sessions, but apparently Indy is not a Spies friendly track, as he also hurt his shoulder in last year's qualifying session, even if he did race, but DNFd, and this latest injury is due to an error by the American rider, who later admitted the mistake, which was confirmed by Francesco Guidotti.
Spies will be returning to Texas on Monday to see the doctors that performed the surgery on his right shoulder last year and see if he will need another operation.
Unfortunately for the American, the new injury comes when MotoGP will have a set of back-to-back races, because after Indianapolis, there will be Brno next week and Silverstone, the week after.
Pramac Racing will therefore be fielding only Andrea Iannone, who is still painfully recovering from his own dislocated shoulder that he sustained at Sachsenring, which kept his out of the Laguna Seca round.