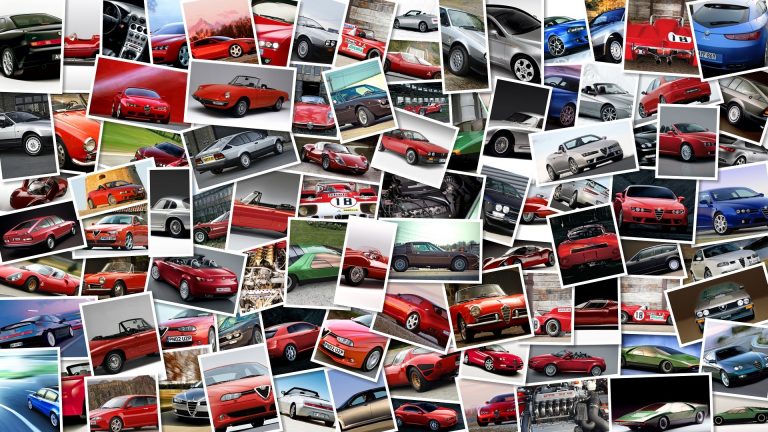 Valentino Rossi, the Italian MotoGP World Champion and hero went to Mugello to drive the red Ferrari Formula 1 car.
Valentino, riding the Ferrari with the number 46 on the nose, set an incredible laptime of only 1.
5 seconds slower than Kimi's fastest laptime.
He drove the F1 2008 model and the fastest laptime from Valentino of the day was 1.
22.
500.
That compares to Kimi Raikkonen's time with the 2008 model of 1.
21.
070.
After the test, Teamboss Domenicali said that Valentino would have been an excellent F1 driver, but he chose a different road.