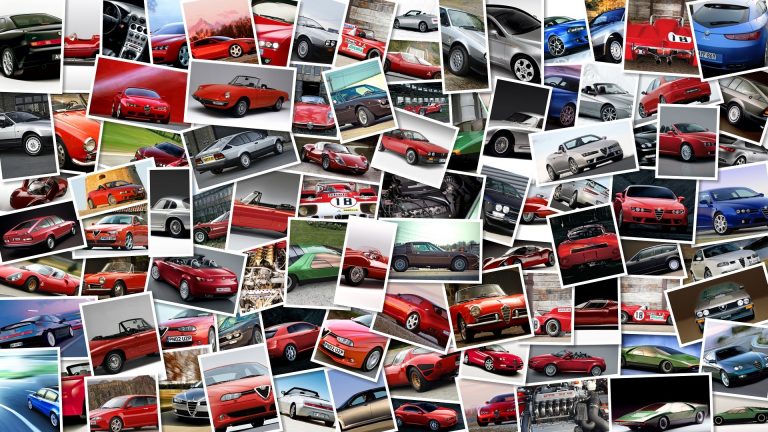 According to Car magazine, Mini will be showing a Cooper Diesel at the next Geneva auto show, with Peugeot 1.
6 liter HDi engine, with 110 ps, a turbo-diesel engine more in keeping with the sporty aspirations of the Mini, compared to the Toyota-sourced 1.
4-liter engine which equipped the Mini One D: it should take less than 10 seconds to go from 0-100 km/h, at least a couple of seconds less than the One D.
Nothing is known yet about when the Cooper D might be coming, or the price it will fetch.
Car magazine talks about 13.
500 £, around 20.
000 €.
In 2007 Mini should also start selling the new One (1.
4-liter engine, 90 ps) and the Clubman towards the end of the year.