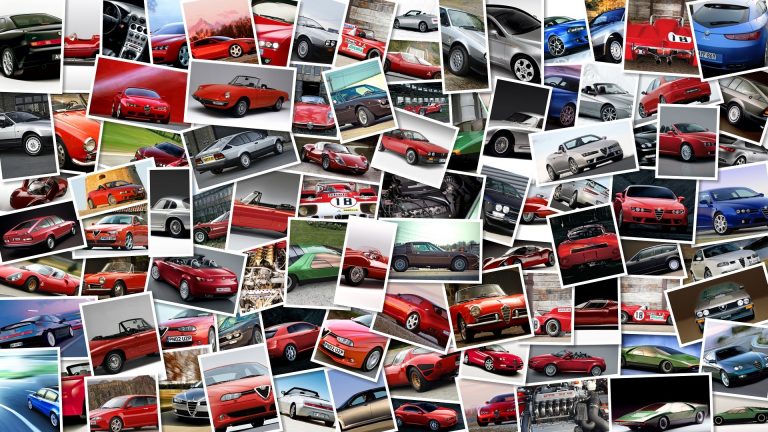 The World Superbike Istanbul round for the three Ducati riders, Carlos Checa, Ayrton Badovini and satellite rider Max Neukirchner was disasterous, and for the first time in eight years there were no Ducati riders on starting grid in race 2, after Friday the 13th left its nefarious bad luck mark on the riders.
Checa suffered a highside at Turn 2 and was diagnosed with a contusion to chest as well as a fracture to his left scaphoid.
Team mate Ayrton Badovini crashed out at turn 12 and the incident left him with stretched ligaments in his left ankle and severe swelling due to a hematoma.
MR Racing's Max Neukirchner broke several bones in his right hand that required surgery, and it is the same hand that forced him to withdraw from the Moto2 championship in September 2012.
Only Badovini got the all clear to race, and despite gritting his teeth for race 1 he was forced to pull out due to technical difficulties on his Panigale – after billowing smoke.
The Italian then opted out of race 2.
The Istanbul round was probably the last straw that confirmed Carlos Checa decision, apparently made at Nurburgring to leave the team at the end of the seasonm and look for more greener and better perfomance wise pastures with another team, or he could decide to retire from racing alltogether.
Checa is 41.
According GPone.
com who spoke with to Checa's manager Alberto Vergani (also Nolan boss and manager to Melandri), the Spaniard is still in talks with Kawasaki to replace Loris Baz in 2014, but if the deal should fall through, Checa could hang up his lid for good.