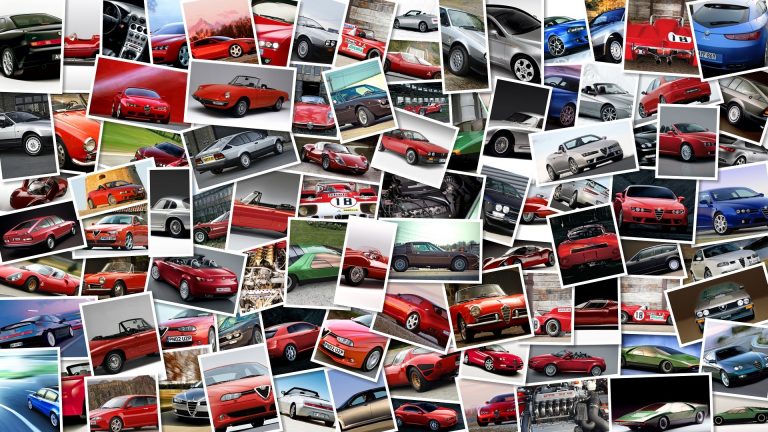 My first impression was that this is a ski jacket, but the Atlas Ixon 2009 has been designed to adapt to any situation.
So who's to say you can't wear it on your motorcycle, like you could on the slopes?The modern sports style is made from comfortable and durable materials, with multiple pockets and a removable internal liner.
The "Cool Air Process" system allows perfect air flow for spring wear, while the shoulders and arms have Rivtech reinforcements.
The elbow protection has been made with flex properties so you can easily wear it, and the wrists are adjustable with buttons, as is the waist with a velcro closure and elastic stretch buckles.
The jacket is waterproof with zippers and pockets galore, with a rear pocket that can be removed to double as a bag.
With reflective inserts, the Atlas jacket is available in combinations of black, coffee, sand, black and white colouring in sizes S to 4XL.
It costs about 299 euros.
For more information, visit www.
ixon.
com.