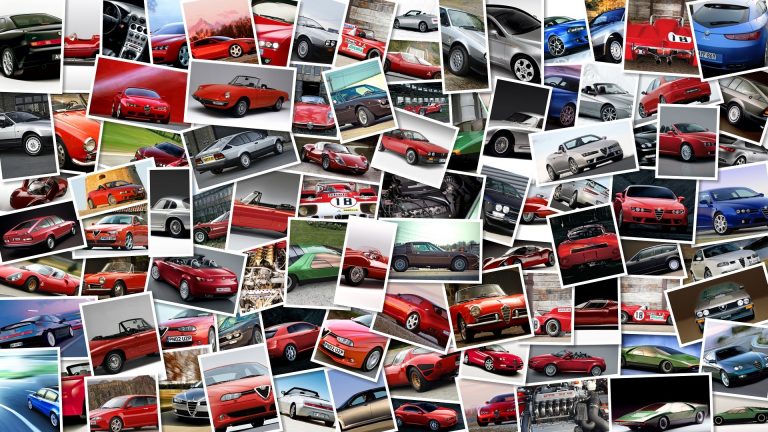 Eugene Laverty has decided to put his double DNF at Aragon behind him, even if dropped him from standing's leader to third and forty points behind his team mate Sylvain Guintoli who is leading in the standings and is looking forward to the third round of the 2013 Superbike championship at Assen, where he scored his first podium with Aprilia last season.
"I've put Aragon behind me and I'm thinking only about the remainder of the season.
There's no point in dwelling on it.
Assen was the venue of my first podium finish on the Aprilia last year and so I have fond memories of riding the RSV4 around there.
I really enjoy the flowing nature of the circuit and it usually makes for close racing.
We know that the BMWs and Kawasaki of Tom Sykes will be strong but the Honda duo could be up there too", said Laverty.
It looks like Frenchman Sylvain Guintoli has decided to follow Jorge Lorenzo's example, if you can't win, then ride for a podium and grab as many points as possible, because at the end of the championship those second and third places add up.
Guintoli has also heard of the Max Biaggi- Monza wildcard rumors and on Twitter asked the Roman Emperor for confirmation and also said it would be a honor to race against him again, so something may actually boiling in the pot on that front.
We come to Assen leading the championship and with growing confidence," said Guintoli.
"In Aragon, I had to face my demons! Together with my team, we worked hard and manage to get two great results.
Assen is a place with many great memories.
I had my first world stage podium (with Aprilia) in 250 back in 2003 and also my first WSBK victory last year.
I am excited to race again on this fantastic track and to enjoy once again the RSV4.