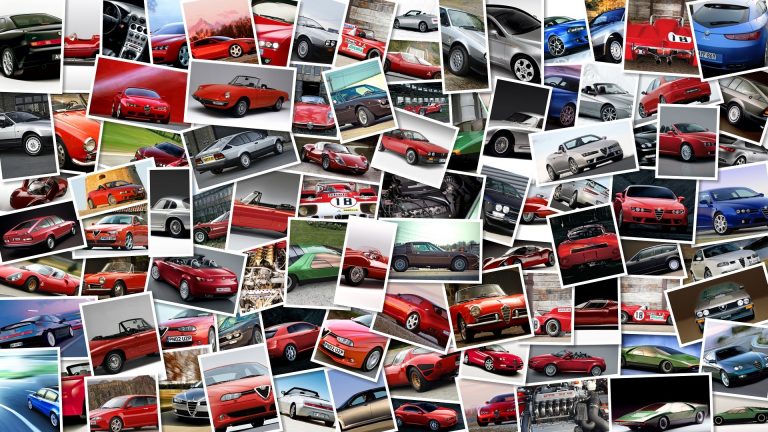 Triumph presents the new Thunderbird 2009, fourth generation of the Thunderbird range.
The first emerged in 1950 with an innovative twin cylinder 650cc, which defined new performance and handling standards.
The Thunderbird name was then re-used in the 80's, before being employed on the popular three cylinder roadster models from 1995 to 2004.
The Thunderbird 2009 combines custom style with a twin cylinder, 1,599 cc engine.
The performance engine is combined with electronic ignition, six speed transmission and 80hp with 140 Nm of torque.
The Triumph Thunderbird comes with optional accessories and special parts, transforming it into a muscular hot rod for longer trips.
ABS is also available.