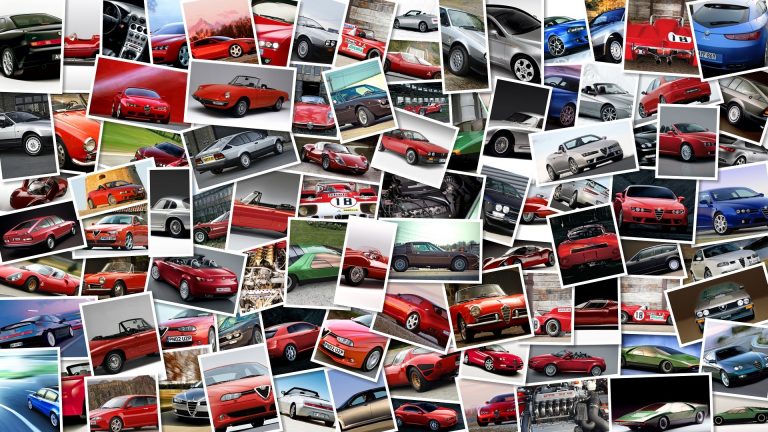 Couragious, with an adventurous spirit and no compromises, the Honda DN-01 explores new frontiers of two-wheel transport, offering a new riding philosophy for the city and on the road.
It has an American custom riding position, very sat-down with the legs forward.
The weight and size are quite contained though, with a sports look and automatic transmission that we'd never seen before.
It has a practical mix of everything that current riders seem to appreciate: automatic clutch, agressive and modern style, and relaxing, comfortable riding position.
A futuristic touch is added with its form, and next generation transmission which creates an efficient and relaxing riding style.
This line reminds us of some motorbikes you see in science fiction films, or those ridden by the demons in the cartoon "Ken".
The seat is only 690mm off the ground, the fork is a traditional tele-hydraulic one, and the rear shock absorber is placed to the side.
The engine comes from the noted Honda Transalp at 680 cc (or from the Deuville if you prefer), equipped with PGM-FI electronic ignition.
The engine has been adapted to the fuel supply of this bike and the transmission has been changed to HFT (Human Friendly Transmission).
The hydromechanic transmission with hydraulic clutch is capable of varying torque and the HFT has two automatic modes: 'D' for a sweet and classic ride, 'S' for more grunt in acceleration, and you can pass from one to the other in an istant.
A sequential shift is handled with an ergonomic switch on the left.
The 'S' riding option has shorter and closer gear ratios, with the margin between D and S being about 500 revs/min.
The S ride is more sporty and has more grunt, with greater acceleration force.
You can switch between the D and S styles with a button on the left, while a rear control lets you choose the manual mode.
The button for the D and S then becomes the gear shift and this is displayed on the instrument panel.
When the engine is switched on, the is automatically in neutral, indicated by a green light.
On starting you need to always select the gear otherwise acceleration occurs while the engine is idling.
In the manual mode, moving up the gears provides no problems, but when decelerating you can't choose fifth gear at a speed which is too low, and neither can you select first in a speed at more than 30km/hr.
The gear change provides for great acceleration out of corners though, and good deceleration too.
The seat could be more comfortable when taking the full weight of the rider, while the suspension is dynamically good, it's a little hard when going over potholes.
The DN has ABS brakes and the excellent integrated brakes system, made in Honda.
The instrument panel has been well done with a narrow look, easy-to-read and which reminds us of the Honda S2000.
Despite the cruising aspect and custom position, the DN-01 is more impressive for its dynamic aspects and riding pleasure: aerodynamic protection is slightly limited, but the bike is agile and easy to manage in city traffic, especially given its steering range.
It has 17-inch wheels and good weight distribution, including its sporty wheel base and suspension.
In cornering, braking and acceleration we perceived no inbalance.
The large pedals limit slightly the angles for leaning but adjustments can be made, for example lightening the weight on the pedals and adjusting the pivot, for greater lean.
A rear wheel at 190/50 means you can play around a little, especially for whoever enjoys a more sports riding style.
Pros: HFT transmission, futuristic look, dynamism and acceleration, innovation and courage.
Cons: Seat and suspension a little hard; limited under-seat storage; plexiglass too low.
Technical Specs:Engine: twin-cylinder, "V" at 52° 4TLiquid cooledDistribution: SOHC at 4 valves per cylinderOutput: 680 ccPower: 45 kW at 7.
500 revs/minTorque: 64 Nm at 6.
000 revs/minPGM-FI electronic ignitionHonda HFT hydraulic transmission, sequential D/S selectionFrame: double cradle in steelSeat height: 690 mmWheel base: 1.
605 mmTank capacity: 15.
1 ltTyres: Front: 130/70×17", Rear: 190/50×17"