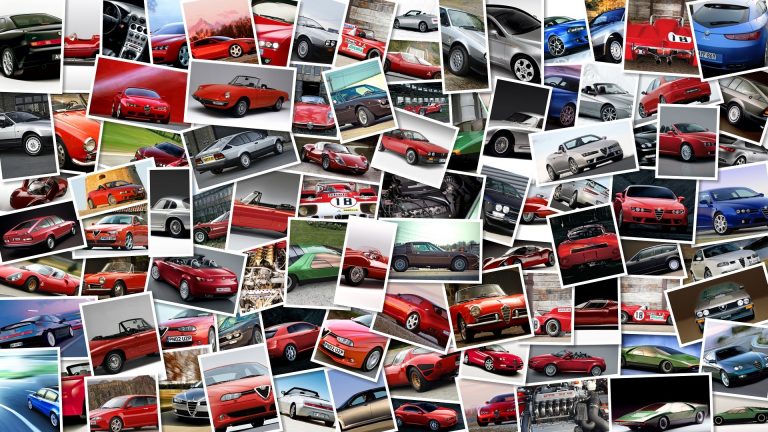 The team at Soloscooter gave us this news on the new Yamaha scooter BW 125.
The scooter was seen as a prototype at the Tokyo show in 2007, and while the new version loses a little agression, the Booster changes slightly, presented in a 125cc version, with a four stroke, four valve engine SOHC and electronic ignition.
The new model, presented in Cologne, will be at the EICMA event in Milan.
For more information on this scooter before the show, go to the official site.