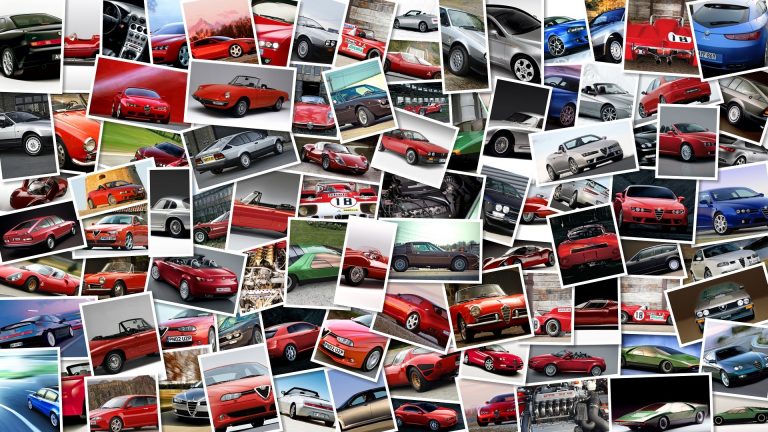 If you don't follow AMA Pro Racing the name Elena Myers may not mean anything to you, but this pretty and very spunky 16 year girl is currently second in the SuperSport West Division (Joey Pascarella has already won the division title) made history earlier this year by being the first female rider to win a AMA Pro motorcycle race with her Suzuki GSX-R 600 during the Infineon round.
Myers was at Laguna Seca during the Red Bull U.
S.
Grand Prix and took a fourth spot in her race and during the weekend she was invited to visit the Rizla Suzuki garage, where she met Loris Capirossi and Alvaro Bautista and the rest of the Suzuki crew and got to sit on the GSV-R and rev the throttle during the warm-up procedure.
Her enthusiasm caught the attention of team manager Paul Denning who has offered Myers the opportunity to do some laps on one of the bikes at the end of the MotoGP season at Valencia on November 8th.
Denning explained that it wouldn't be a test, but just a chance for Myers to experience riding a MotoGP racebike.