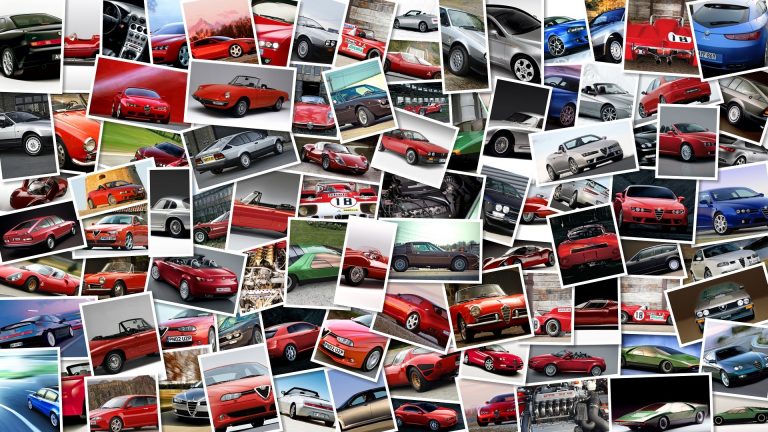 This NCR Leggera 1200 Special is reportedly the lightest hypermotard ever made, using mostly titanium parts, and is also NCR's first street legal bike.
The Ducati Hypermotard it's based on has been reduced by a full 57kg, and has even gained power in the process, up by 20 hp.
The 1100 Hypermotard has undergone modifications to most of its components, with the large majority of parts and the whole frame made from titanium.
There is a ceramic-carbon front brake and the carbon fibre bodywork and wheels add to the weight reduction.
Engine modifications include more titanium for the valves, magnesium engine covers, NCR race cams, and bigger bore cylinders making for 110 hp.
The minimalist, lightweight bike is pricey, coming in at £87,800 for the UK, although it's on the NCR site at 76,000 USD.
Which is basically in inverse proportion to its 157 kg weight.
A full engine performance kit from NCR Corse is also available with 132 hp on a bike weighing just 135 kg.
Specs and more details after the jump.
NCR Leggera SpecificationsWeight 347 Lbs – 157 KgFrame Trellis frame made entirely of Grade 9 Titanium.
Weight: 4,8 Kg (10.
6 lbs)Motor Ducati DS1100 (90 hp – 66 kw @ 7750 rpm)Front brake 2 x 300mm Braking WAVE rotors, radial monoblock Brembo Racing calipers with 4 pistons and 2 padsRear brake 200mm Braking WAVE rotor, Brembo 2 piston caliperFront suspension Ohlins titanium nitride coated 46mm full adjustable with NCR Corse valving, adjustable offset NCR triple clamps made in avionic aluminum.
NCR Corse billet fork bottomsRear suspension NCR– Ohlins monoshock, fully adjustable including low and high speed circuits and configured by NCR CORSESteering damper Fully adjustable OhlinsExhaust system Full exhaust 2 into 1 into 2 configuration with catalitic converter and lambda system.
Exhaust is in titanium and the mufflers are in carbon.
Design by NCR and built by Zard, the design is 45% lighter than stock.
Wheels BST for NCR in carbon fiber, front 3,50″x17″ , rear 6″x17″Homologation EURO 3 NCR CORSE 1200 Engine kitIncludes: titanium connecting rods kit, titanium valves kit, racing cams kit, high compression 102mm pistons and cylinders, billet stroker crankshaft, slipper clutch kit, titanium hardware by Poggipolini Titanium, billet stroker crankshaft, clutch and alternator cases in magnesium, billet cams cover in avional, carbon fiber valve cover and oil cooler kit in aluminum.
The NCR CORSE 1200 kit includes also the racing titanium pipes, 45 mm of diameter.
The NCR CORSE 1200 kit are shipped with the delivery of LEGGERA.
Power: 138 Hp @ 9.
500 rpmTorque: 101 ft-lb @ 8,750 rpmWeight reduction: 19 Kg – 44 lbsThe carbon fiber bodywork is included in this kit.