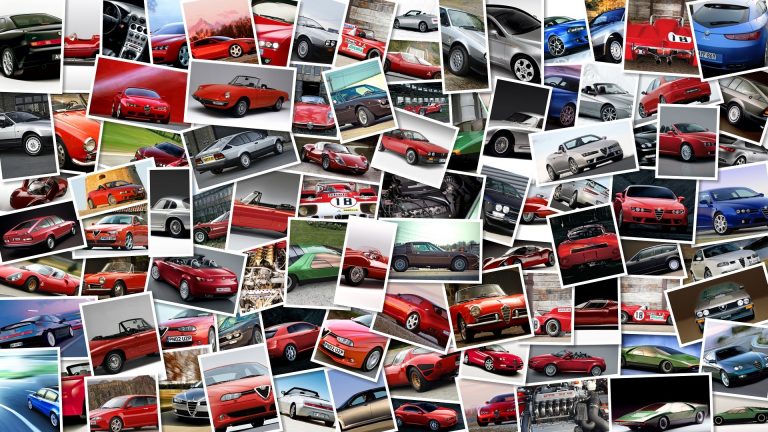 Ben Spies gave Jonathan Green of On The Throttle an in depth interview about all the problems he had in yesterday's Imola races.
One of the comments that really sparked our interest was when Spies was asked about the rumors of him switching to MotoGP next year, his answer: "we're not at liberty to really say what's going on right now" tantamounts to an admission that something definitely is going on.
BSN has gone as far as to state that Yamaha will make an official statement as early as tomorrow announcing that Spies will switch with James Toseland and make the move to MotoGP in 2010 and Toseland will take his place in the Yamaha Superbike team.
Stayed tuned because the Spies story isn't over yet.