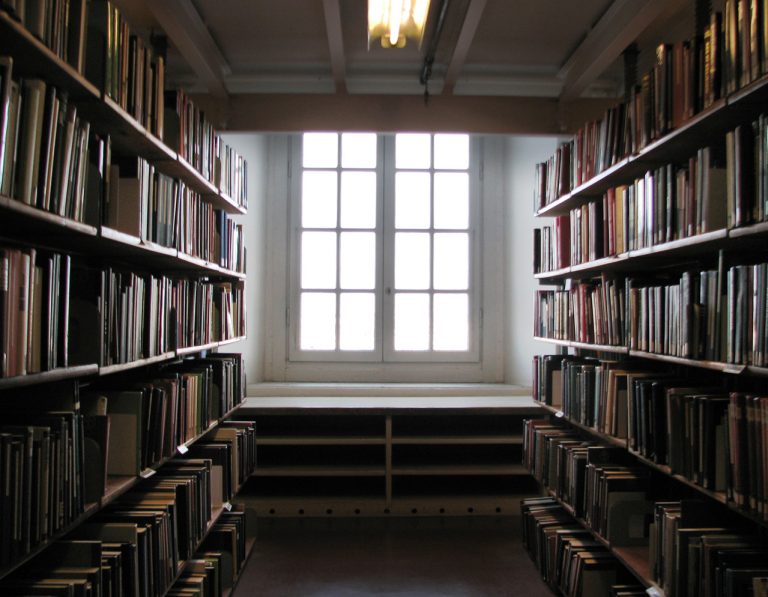 The 2008-2009 ski season in Italy was one of the best on record and skiing fans are hoping for another great year.
While it's too early to say, the beginning of the season is looking good, with some Italian ski resorts already opening.
Joining the Passo Tonale in Lombardy-Trentino, is the ski resort of Cortina d'Ampezzo in the Dolomites.
After snow falls and low temperatures, snow cannons have been in use since mid-October, and the Cortina d'Ampezzo resort will now open tomorrow, November 13th.
The Faloria slopes will be open from 8:30 in the morning and cable cars and chair lifts connecting the Col Gallina with Falzarego will run.
There are many ski areas connected by Lgazuoi 5 Torri, which is now equipped with a new chair lift.
More slopes are available in the Faloria-Cristallo-Mietres, and not that we're recommending you get lost, but you could if you wanted to.
Taking these slopes, you will be afforded with wonderful views, while the Staunies chair lift takes you up to 2,930 metres with a truly spectacular panorama over the Dolomites range.
Mietres is a great children's destination, with a dedicated sled run.
For more information on the Cortina d'Ampezzo ski area in the Dolomites, see the official Dolomites ski website, including information on the weather, events and hotel deals.