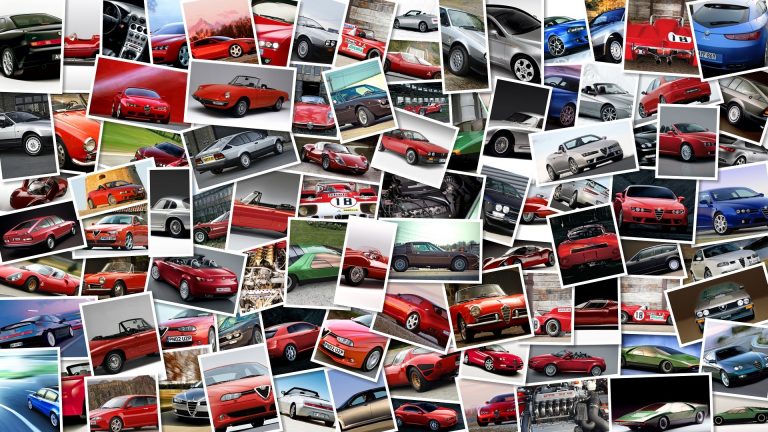 Honda could be building a new superbike machine that would revive the historic RVF name and would be placed above the CBR1000RR model.
The Honda RVF750F, otherwise known as the RC45, would get a new 1000cc engine as a racing model to compete in the World Superbike but also the MotoGP when, from 2012, privateer teams racing 1000cc engines will be able to compete against the factory protoypes.
According to reports from Motorcyclist Online, the RVF trademark has recently been renewed and new patents granted indicate new technology to be used, as well as details on the VFR1200F powerplant that will be utilised.
A more convetional DOHC cylinder head is expected to appear but its unclear whether chain or gear driven cams will be used.
For more of the technical details, hop on over to Motorcyclist.
It seems that Honda would develop the "new RVF750R" as a high-end production model to be used in racing as well.
It would compete with the BMW S1000RR, but is intended to dominate the engine choice that privateer teams will be using in MotoGP, given that Honda's CBR engine doesn't quite cut it there, yet.