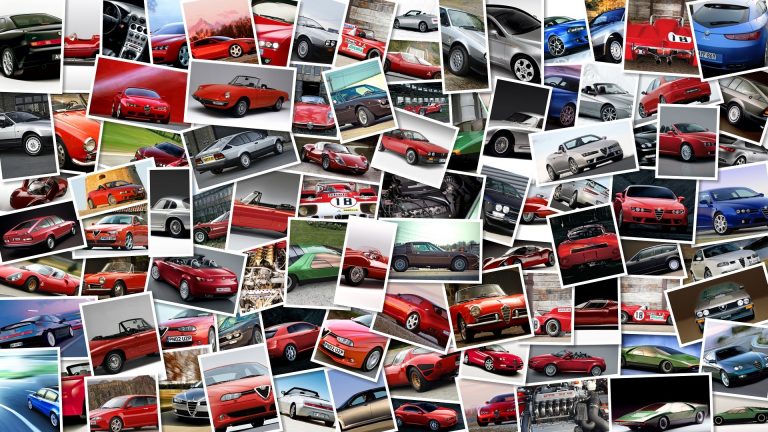 These pics were sent to us by Steve and show his 1997 Honda VFR750F with handicapped plates, in what he describes as the best custom plate ever.
In Steve's words:In the way of back-story, I had a surgery that went bad, real bad, 18-months-in-a-coma bad… And the doctors said I'd never walk again – let alone ride – and that if I worked really hard, I'd be able to sit up in a wheelchair at the nursing home… That was 13 months ago and I'm walking – albeit with the aid of the cane you'll notice in my nifty holder there on the back and better yet, riding to boot 😉 So NOT A WHEELCHAIR is my little victory and finger in the eye of the "experts" ;)From the team at TwoWheels and all the readers, a big congratulations to Steve on his recovery and our very best wishes for a long and prosperous riding future!Send your funny, bizarre or surprising pics to us and we'll post them, with your name.
We'd love to share what you guys find in the world of motorcycling! Send to: pics@twowheelsblog.
com.