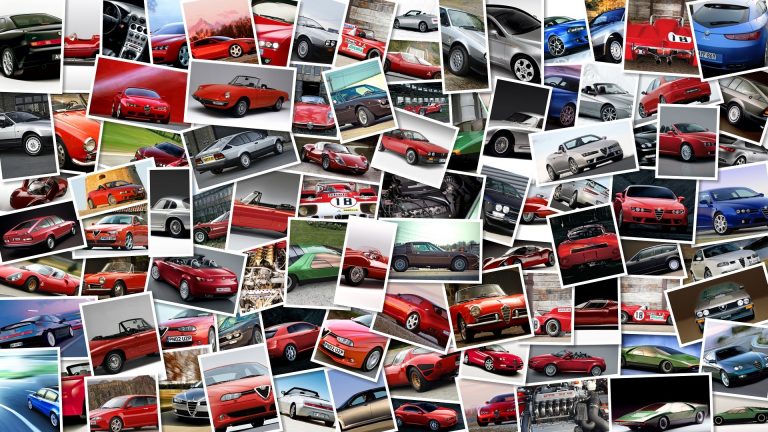 Ford Racing has confirmed it will enter two South African-built Ford Rangers in the gruelling 2014 Dakar, taking place from 05 – 18 January 2014 in South America, prepared by Neil Woolridge Motorsport (NWM) and handled by German-based South Racing.
The newly designed Ford Rangers were built in Pietermaritzburg, South Africa, with assistance from Ford Motor Company's Global Product Developments division.
One of the two Rangers is already complete and will start testing this August, the second is still under construction with planned completion at the end of October.
They will be supported by a dedicated team of 24 full-time staff in their quest for the top honours in the Dakar battle.
Lucio Alvarez and navigator Ronnie Graue have been confirmed as the first crew, while South African Cross Country competitors Chris Visser and navigator Japie Badenhorst will take care of the second car.
Frankfurt-based South Racing will be supplying the team logistic structure including the MAN 6X6 Service Trucks, MAN T4 Race Trucks and service equipment.
The purpose-built 2014 Ford Ranger Dakar surely looks the part – see the full spec sheet after the jump – but we will see whether it will be able to perform and deliver in the most gruelling and demanding competition there is.
Ford Ranger – Technical SpecificationBase Vehicle: T6 Ford Ranger 4×4 Double CabRegulations: FIA / ASO T1Engine: Ford Aluminum 5.
0L-4V V8 with Twin Independent Variable Cam TimingEngine Management: Magneti MarelliPower: 260kW@ 4500r/minTorque: 560nm@ 4100r/minRev limit: 5500rpmFuel consumption (L/100 km): 90L / 100km in sandy racing conditions and 28L / 100km on normal road drivingBody: Full CompositeSuspension: Independent Front and Rear, Twin BOS Dampers/Wheel, Antiroll Bar Front and RearBrakes: Brembo Water Cooled Rear, Brembo Air Cooled FrontFuel Cell: 500LGearbox Sadev 6 Speed Sequential, permanente 4 wheel driveCabin: Air conditionedDifferential: LSD Unit Front and RearSteering: SadevInternal Electronics: GEMSDriveline: GKNDrive wheels: 16 inch Evocorse rims fitted with 245/85 – 16 Michelin tyresTop speed: 170km/hMass: 1975kg