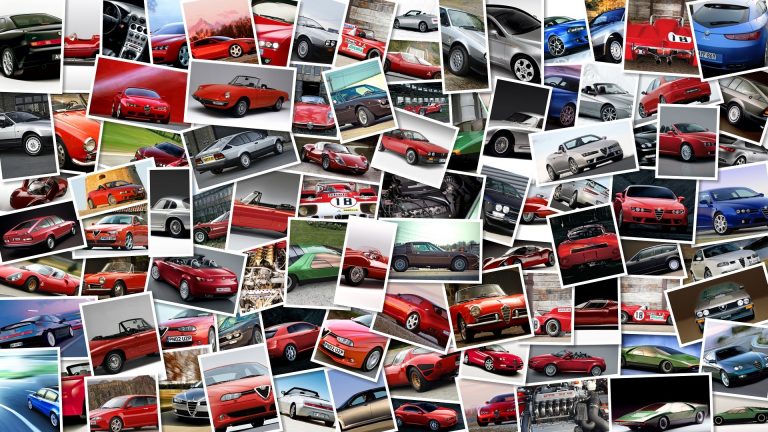 Carlos Checa was another rider that our guy over at Motoblog.
it was able to interview during Nolan's Christmas party last week.
The 2011 World Superbike champion turned 40 last October and has a few strands of white hair and a couple of wrinkles around his eyes, but what strikes the interviewer is his sheer steel determination of someone who never gives up, even if he'll be the oldest rider in WSBK's next season, now that Max Biaggi has retired.
Carlos you had a great start to the 2012 season [he won at Phillip Island and took a double victory at Imola] but then something happened.
What went wrong?"It was a very good year for us and we had a good season, but technically we were behind compared to the year that I won the championship and I made several errors and the opportunity to be first, which was our objective, passed us by.
However we've learned from our mistakes.
" A couple of days ago you were at Borgo Panigale, how did it go?"We had a Christmas party, and we also discussed the situation regarding the bike, the tests and the 2013 program.
We know it's going to be a tough year because our rivals in Superbike are much further ahead of us and we have to work to close this gap.
" Carlos don't you ever get tired of racing?"I now make my decisions on a yearly basis: for the upcoming season I saw a challenge that filled me with enthusiasm and I want to help Ducati with this new project, this new bike, and see where we can take it and then we'll see.
For me signing for more than a year would be too restraining.
I want to be free.
" What will change with Dorna taking over? "I know Dorna very well: on the TV and media level they're very ahead, you just have to see the job they've done with MotoGP.
I think that this will be very positive for Superbikes and it can get better in a lot of ways.
Do you mean on a visibility level?"Yes, even if Superbikes in these last few years wasn't bad and we can be satisfied on how it went, but you can always be better.
"Who will be the rider to beat in 2013?"Sykes.
And then Guintoli and Melandri.
"And Checa?"I'll do everything possible, but at the moment I have to think on developing the bike, and at the present we can't compete against them.
"