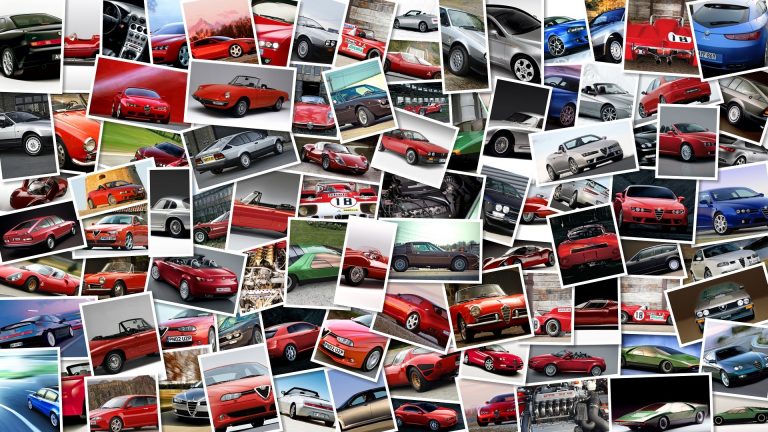 If Romano Fenati took second in Moto3, Andrea Iannone give Italy something more to cheer about as he took a thrilling Moto2 victory at Mugello.
The Italian who was debuting a fireman red livery and fireman style leathers for his home race took his second victory of the season by hunting down Pol Espargaro, who had 1.
2 second lead after shaking off a clinging and battling Thomas Luthi, speed away and on the penultimate lap caught the Spaniard and set him up at the San Donato and passed him but the Pons rider tried to retaliate, but it cost him a big shake at the Scarperia, and he had to be content with second and finish just 0.
090 seconds behind Iannone.
Thomas Luthi finished third after battling with Bradley Smith- who took his season best with fourth.
Marc Marquez who had led for most of the race until he faded to fifth after he almost lowsided but he managed to hold off Scott Redding for the position.
A spectacular Takaaki Nakagami showed the world why he is the reigning All Japan J-GP2 champion when he lead the race on the fourth lap before ended up 7th.
Dominque Aegerter finished in a distant eighth followed by Claudio Corti, while Johann Zarco ended up tenth after being penalized from third on the grid to 18th for causing Pol Espargaro to crash during FP3.
There were several crashes and retirements Alex De Angelis, Massimo Roccoli, Roberto Rolfo and Alessandro Andreozzi, Toni Elias adn Elena Rosell- Moto2 Mugello Race Results:01- Andrea Iannone – Speed Master Team – Speed Up S12 – 21 laps in 39'52.
523 02- Pol Espargaro – Pons 40 HP Tuenti – KALEX Moto2 – 0.
090 03- Thomas Luthi – Interwetten Paddock – Suter MMXII – + 0.
897 04- Bradley Smith – Tech 3 Racing – Tech 3 Mistral 610 – + 1.
025 05- Marc Marquez – Team CatalunyaCaixa Repsol – Suter MMXII – + 3.
796 06- Scott Redding – Marc VDS Racing Team – KALEX Moto2 – + 3.
911 07- Takaaki Nakagami – Italtrans Racing Team – KALEX Moto2 – + 4.
425 08- Dominique Aegerter – Technomag CIP – Suter MMXII – + 11.
366 09- Claudio Corti – Italtrans Racing Team – KALEX Moto2 – + 12.
817 10- Johann Zarco – JiR Moto2 – MotoBI – + 13.
031 11- Mika Kallio – Marc VDS Racing Team – KALEX Moto2 – + 13.
129 12- Randy Krummenacher – GP Team Switzerland – KALEX Moto2 – + 13.
362 13- Nico Terol – MAPFRE Aspar Team Moto2 – Suter MMXII – + 15.
199 14- Julian Simon – Blusens Avintia – Suter MMXII – + 17.
238 15- Ricky Cardus – Arguiñano Racing Team – AJR Moto2 – + 36.
556 16- Ratthapark Wilairot – Thai Honda PTT Gresini Moto2 – Suter MMXII – + 47.
701 17- Yuki Takahashi – NGM Mobile Forward Racing – FTR Moto M212 – + 51.
966 18- Simone Corsi – CAME Iodaracing Project – FTR Moto M212 – + 53.
969 19- Gino Rea – Federal Oil Gresini Moto2 – Suter MMXII – + 54.
654 20- Marco Colandrea – SAG Team – FTR Moto M211 – + 1'08.
279 21- Eric Granado – JiR Moto2 – MotoBI – + 1'14.
807 22- Mike Di Meglio – Cresto Guide MZ Racing – FTR Moto M211 – 1 lap 23- Anthony West – QMMF Racing Team – Speed Up S12 – 1 lap