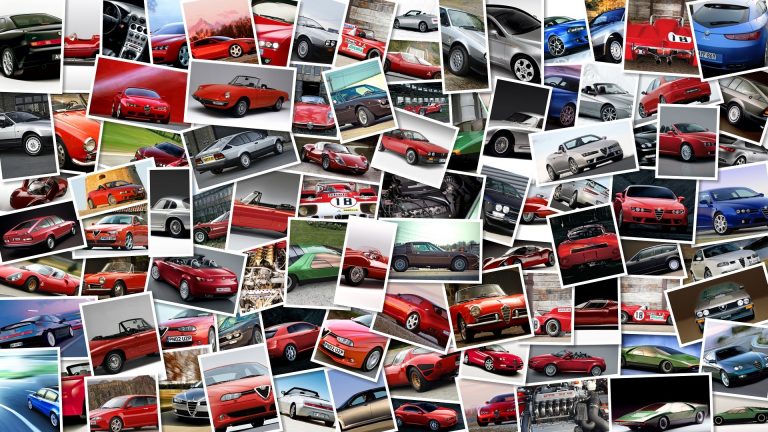 The Kymco Like 125/50 is a new retro style scooter from Italian designer Massimo Zaniboni.
The classic scooter has clean and modern lines, is compact but with some fine details and finishing.
'Like' comes from a detailed study on 50's and 60's style scooters, and the new Kymco model is comfortable and versatile.
It has two 12-inch wheels, making it perfect for city traffic and weekend day trips.
It is available in both 125cc and 50cc versions, both with a powerful four-stroke, two-valve, air cooled engine.
A two-stroke 50cc version will also be available.
The braking system includes twin discs and top-of-the-range features such as halogen lights and complete instrument panel.
The rear storage is Kymco series and integrated with the overall look of the scooter.
'Like' will be on sale from summer 2009 though no details on the pricing are available.
It should prove to be a competitive figure though, similar to the general pricing of the Kymco line.