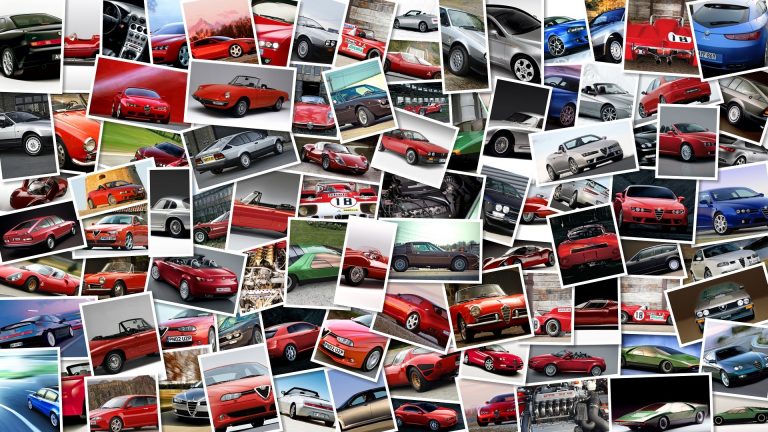 Team Galag will take part in the Gumball 3000 with quite a unique and unconventional vehicle, bound to stir much more talk and curiosity than the supercars it will share the road with.
The car is called The Tumbler and is obviously inspired by the Batmobile that features in 'Batman Begins' and 'The Dark Knight', of which reproduces every single detail.
The Tumbler is equipped with a 6.
2 V8 engine delivering 400 hp, it weighs 2.
5 tons and attains a top speed of 160 km / h.
The U.
S.
team will also race in the 2013 edition of the Gumball with a second car.
The Team Galag TG1, which was recently revealed by a teaser image, was built in collaboration with Parker Brothers Concepts and have a more standard set-up, less 'comic-like' than The Tumbler.
The TG1 uses a twin-turbo 3.
8-litre V8 engine, rated at about 760 hp and able to achieve extreme speed performance: the 0-100 km / h is covered in 2.
68 seconds, the 0-160 km / h in just 5.
65 seconds and the top speed will exceed 320 km / h.
This time the Gumball 3000 road rally will start on the 18 May in Copenhagen and will end after eight days in the Principality of Monaco, just before the start of the Formula 1 Grand Prix.
The drivers will go through Stockholm, Helsinki, St.
Petersburg, Tallinn, Riga, Warsaw and Vienna.
Galag The Tumbler