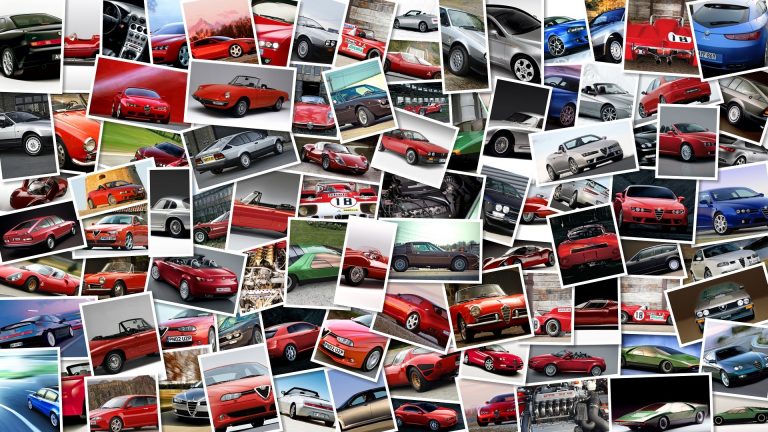 The Auto Trophy 2009 awards have been given by Auto Zeitung after reader surveys of about 105,000 participants.
Obviously the local German cars were very successful, with Audi taking home a total of 40 percent of votes across all categories, but there have been a couple of surprises, too.
A special mention goes to the Opel Astra for its quality-price ratio, while the new BMW 1 Series won the best advertising campaign award.
Across the categories, readers voted on 370 different models in total.
In the small car category, the Volkswagen Polo won with 32.
9 percent, while for imported small cars the Fiat 500 won with 20.
6 percent.
Among the mid-size range was the Volkswagen Golf 6, and for imported cars in this category, the Skoda Octavia won a divided contest, with 18.
5 percent of votes.
The mid-size, top range cars featured some of the larger German models, with the Audi A5 Sportback winning with 27.
2 percent of votes, and the Volvo V70 winning in the imported category.
The luxury category was dominated by the Mercedes E-Class with 42.
7 percent of votes, while the Jaguar XF took the title for imported vehicles.
Among the flagship models, the Porsche Panamera won and the Aston Martin Rapide won in the imported category with 33.
7 percent.