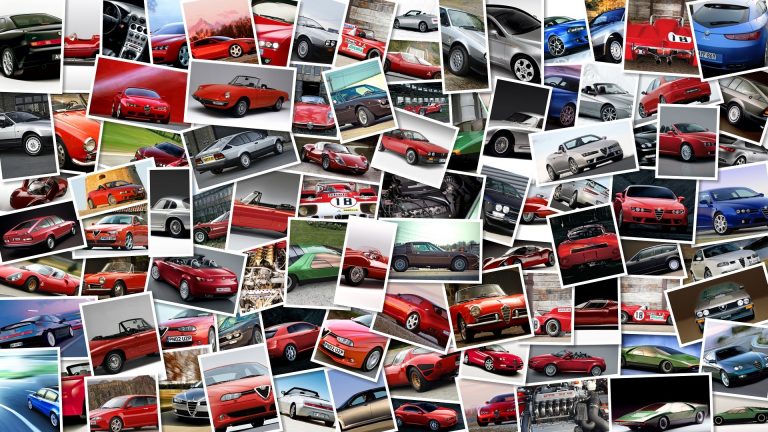 Fantic Motor is back.
Following the success in the 2 stroke Italian Enduro Championships, the revamped Italian manufacturer now produces 1200 motorcycles per year, 80% of which are sold in the home market and the remainder abroad, especially France, Spain and Japan.
Fantic Motor presents 2 new models at the 2011 EICMA: a 4 stroke model which is light, reliable, performing and with a racing flavour.
The name of this bike is the same of the most popular Fantic product of the 80s: it's Caballero, more precisely Caballero TF 250 ES.
Then there's also a cross bike, the Caballero TZ 125 CS, boasting a 48 mm Marzocchi forkand an interesting linking system on the rear.
Check them both out in our photo gallery.
View the full Fantic Motor Caballero 250 4T e 125 Cross 2012 photo gallery