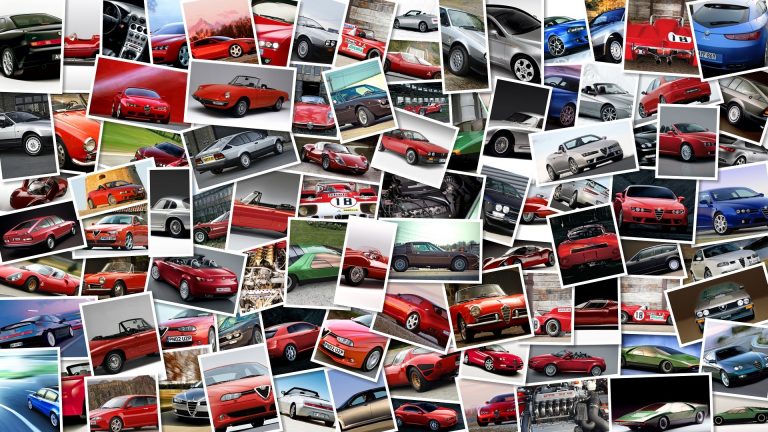 The "Captain" of Royal McQueen, Bologna (the first single-brand Royal Enfield dealer in Italy), Andrea Fontana, is presenting the "Indian": his new Special Edition Royal Enfield.
The single edition motorcycle is a homage to the 1950's partnership between Indian Motorcycles and Royal Enfield.
Created using the Sixty-5 Royal Enfield as a base, the Indian has been designed with ochre colour, apart from some components in opaque black.
The Special also has some other modifications compared to the orginal, including stiff forks, mudguards, headlights, the seat and more.
You know you're riding a single edition special when you've got "Indian/Royal Enfield 1950s Royal McQueen 2009" written on the air filter.
As with all models built by the "Capitano" this has the brand registered on the tank "Built with Aloha".
Andrea Fontana recalls, on building this bike: "When the lucky customer of this bike came into the workshop, he said to me 'I'm going to ask you something, but don't laugh… I want a Royal Enfield that looks like an Indian'.
And I said to him 'That's bike I wanted for myself!'".
A little history reveals that in 1954, Indian Motorcycles signed a five year contract with Royal Enfield to import some of the English company's models.
The motorcycles were slightly modified to suit the taste of the US market, and they took on the Indian brand.
The first examples arrived in America in 1955 and in the following years, Enfield imports increased.
When the contract ended, Indian sold models until stocks had finished, while Royal Enfield started selling motorcycles in the US under its own brand, starting from the mid 1960's.
The Royal McQueen Indian retells this story, and revives the synergy between Springfield motorcycles and those "made like a gun" from the old continent.
For more information on the Royal McQueen from Bologna, check out www.
royalmcqueen.
it.