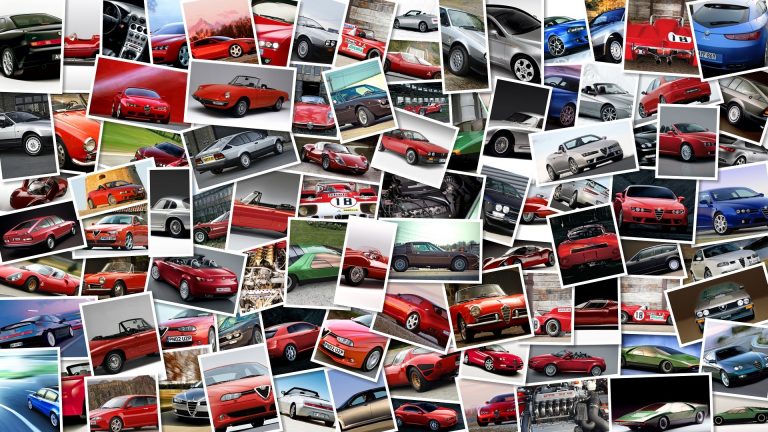 Here is a new, longer wheel-base version of the Renault Kangoo Maxi – dubbed 'Grand' – that will be made available in both 5- and 7-seat configurations.
Basically, the Renault technicians have turned the commercial version of the model into a proper MVP, which really boasts plenty of space: with all the seats up the load capacity of the cargo area is 400 litres, a figure that goes up to 930 with the last two seats down and even to 3,400 litres with all the seats folded.
Besides, for those who need to store really long and bulky objects, a foldable front seat is also available as an extra option.
The Grand Kangoo comes with a slew of storage spaces spread all across the passenger compartment and provide for an extra 145 mm of leg room for the occupants of the last row of seats.
The model comes with sliding door – each one of which allows for a 636 mm wide entrance – while the mid row of seats is fractioned 60/40-split and can fold flat with just one quick and easy movement.
The two separate rear seats in the third row are identical to Scénic's second-row seats, then they should be comfortable enough for two adults.
This new MPV will initially be available in two trim configurations – Authentique and Privilege – and will come with a 1.
5-litre dCi diesel engine available in power steps of 90 and 110 hp: the average fuel consumption of the former is rated at 5.
1 litres/100km with 135 g/km of CO2 emissions, while the latter is credited with 5.
5 l/100 km of fuel consumption and 144 g/km of CO2 emission.
The Grand Kangoo will go on sale in Europe at the beginning of April, with the prices for the French market varying between 20,750 and 23,250 Euros.
View the full Renault Grand Kangoo photo gallery